Christine Dacera Case Respondents File Multiple Cases Against Christine's Mother, Makati Police Officials
CHRISTINE DACERA CASE RESPONDENTS – Rommel Galido and JP dela Serna filed charges against the mother of Christine Angelica Dacera.
The death of Christine Angelica Dacera, a 23-year-old flight attendant, became a sensational issue. She was reportedly found dead in a bathtub in the hotel room's CR where she and her companions stayed.
Christine and her friends booked a hotel room as they decided to welcome the New Year together. According to her companions, some of them have families in other cities and they were not able to go home.
Also, Christine's friends said that they availed a huge discount as one of their friends is working in City Garden Grand Hotel. However, after a night of partying, she was found unconscious in a bathtub.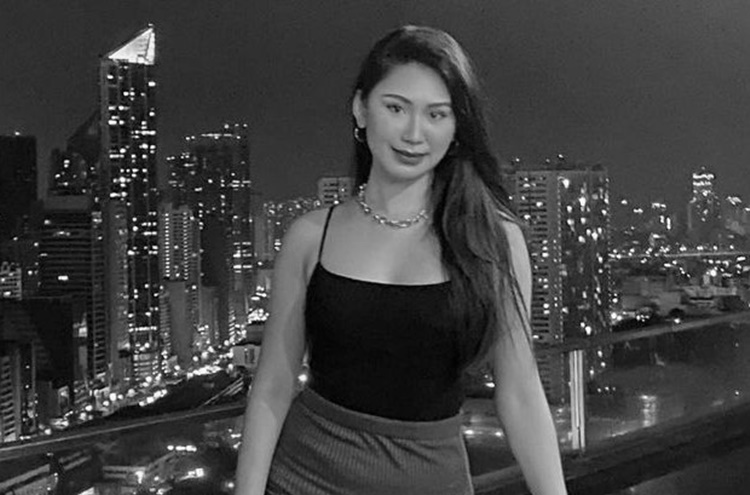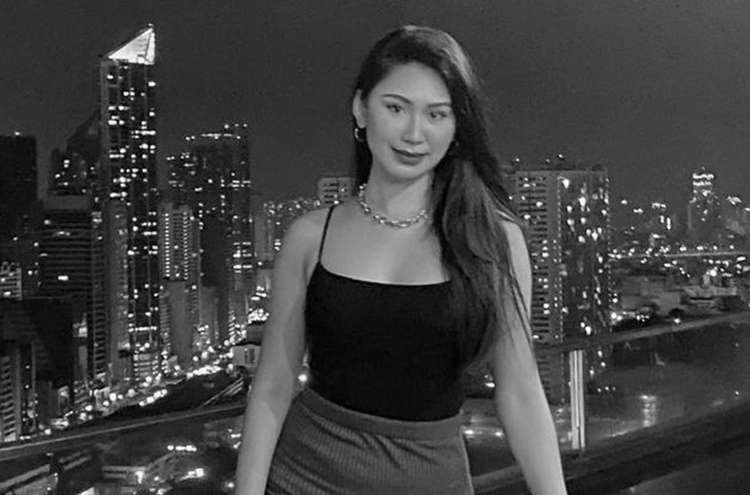 According to Rommel Galido, Christine's friend who reportedly found her inside the bathtub, they took her and tried to revive her. She was also rushed to Makati Medical Center but she was declared dead on arrival.
The autopsy and the investigation of the Makati Philippine National Police (PNP) determined ruptured aortic aneurysm as the cause of Christine's death. However, the family is not convinced that she died of a natural cause.
visit: Sharon Dacera Compared To Thelma Chiong – "Chiong 2.0" Says Netizens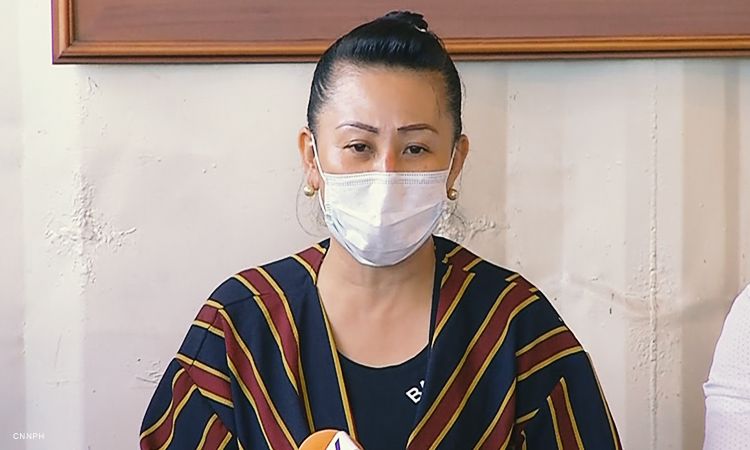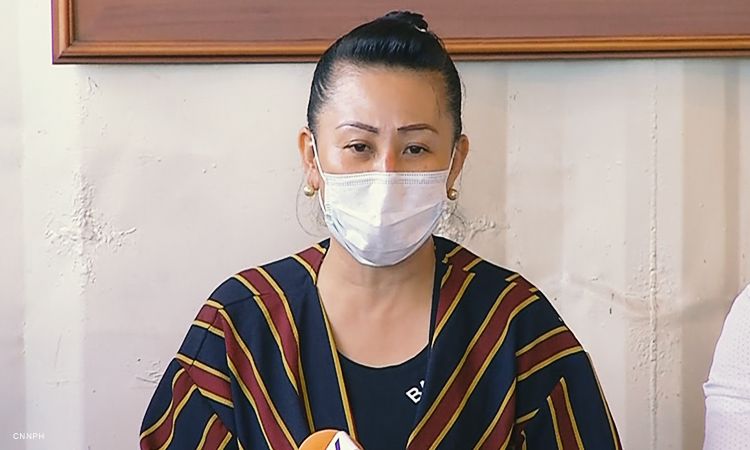 Charges were filed against at least 11 Christine Dacera case respondents including Rommel Galido and JP dela Serna. The respondents firmly stand that they love her and could not do the accusations to her.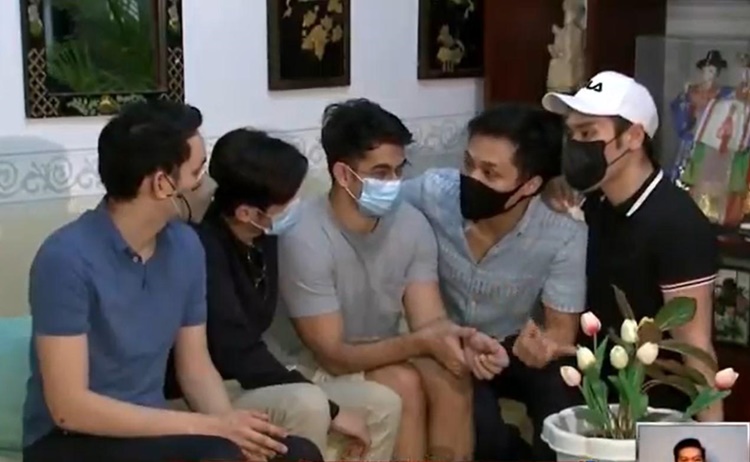 The case is still ongoing. Recently, two (2) of the Christine Dacera case respondents filed charges against Sharon Dacera, the mother of Christine, and some officials of the Makati PNP. They also filed cases against Dr. Marichi Ramos Fong, Atty. Brick Reyes, and Katherine Anne Dacera-Facelo.
Based on a report on ABS-CBN News, among the charges filed by Christine Dacera case respondents were libel, perjury, cyber libel, and incriminating innocent persons. They filed cases of unlawful arrest and illegal detention against some police officials.
More updates may be posted soon. Thank you for visiting Newspapers.ph. Feel free to express your thoughts or reactions below.
READ ALSO: Sharon Dacera Reveals Consulting to Psychic To Talk to Christine Dacera