Young Boy Swallows Magnets for Experiment and Underwent Operation to Save Life
A young boy in the United Kingdom underwent a life-saving operation after swallowing 54 toy magnets for experiment.
A 12-year-old boy identified as Rhiley Morrison of Greater Manchester swallowed 54 toy magnets to see if it would stick to his stomach. The kid also wanted to see if magnet would be defecated on his stomach.
Unfortunately, the boy failed to release the magnetic balls four days after swallowing it for experiment. He immediately told his mother Paige Ward regarding the incident and claimed that he "accidentally" swallowed two balls.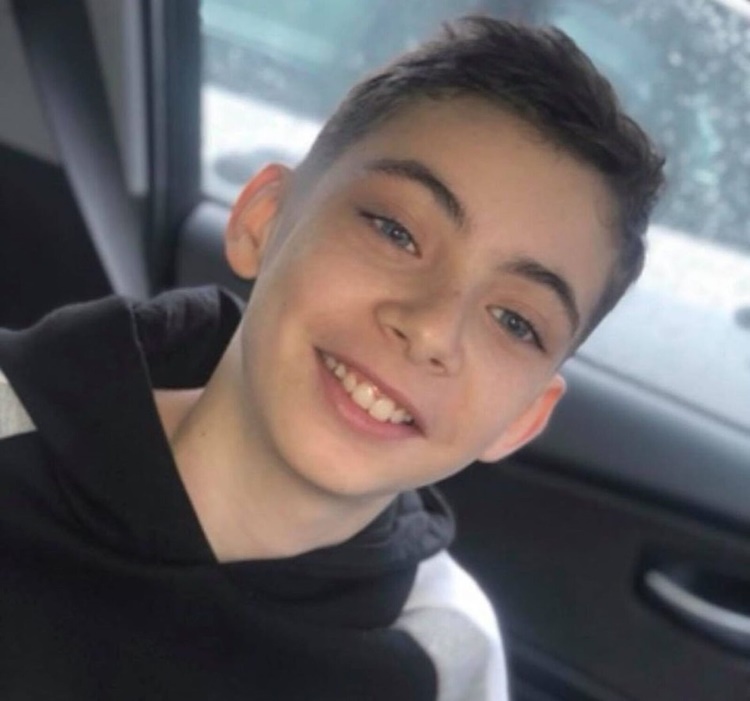 Paige Ward and the health experts were shocked after discovering that there are 54 toy magnets inside Morrison's stomach through x-ray. The doctors carefully performed the operation to remove the magnets.
However, the operation becomes a hard and difficult one because the magnets might burn through his vital organs. The doctors took six hours to remove all the toy magnets from Morrison's body.
"'I was gobsmacked, just speechless when I heard the number he'd swallowed. The doctors guessed around 25-30 from the x-ray, but when he came out of surgery they said they got 54," Ward said.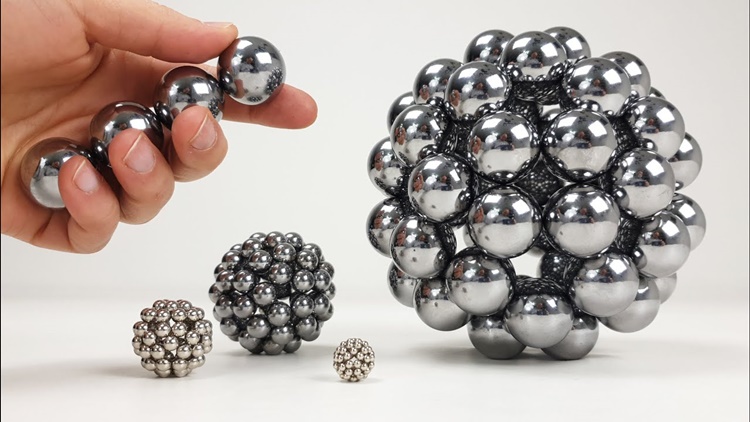 Ward also admitted that her son has ADHD and autism loves to experiment
What can you say about this? Just leave your comments and suggestions for this report.
You can also read: McDonald's in China Introduces Spam Burger w/ Oreo