Here are some steps on how to acquire Philippine Passport
PHILIPPINE PASSPORT – Here is the complete guide and requirements on how to get Philippine passport.
The Philippine passport is a very important travel document for every Filipino people, which is considered as a primary national identity document. People usually present their passport to travel authorities.
The Department of Foreign Affairs (DFA) and Philippine diplomatic missions abroad are the agencies responsible for releasing passports, which are printed at the APO Production Unit plant in Malvar, Batangas.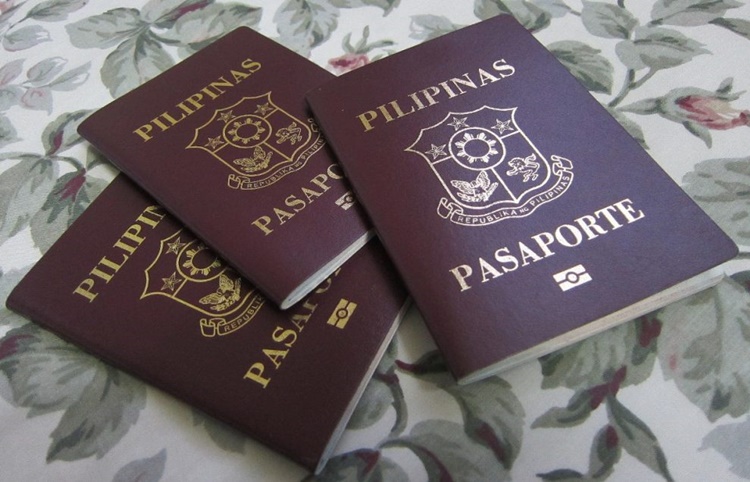 Passport usually contains the details about the holder such as name, place and date of birth, photograph, signature, and information.
Nowadays, many Filipino people are acquiring passports especially those who were traveling abroad for either leisure or for work. However, some of our countrymen find it difficult to acquire one.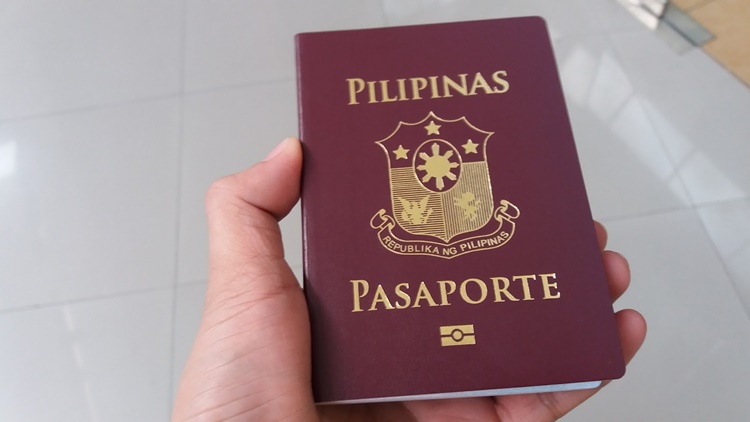 Here are some basic steps on how to acquire PH passport:
Set an appointment online
Applicants should be on site around 30 minutes before the schedule
Submit all original and photocopied documents
Remove all jewelries during picture taking
Applicants should bring the passport receipt for release of passport
Lost passport receipt requires an affidavit of loss
Check all data on the passport if correct before leaving the office
Applicants should claim their passports within 180 days or it will be canceled
Do not staple anything on the passport because it damage the electronic chip
Requirements:
Accomplished Application Form
Original and photocopy of Philippine Statistics Authority (PSA) Authenticated Birth Certificate
Valid IDs
Authorization Letter or a Special Power of Attorney if applicant cannot personally claim its passport
What can you say about these steps? Just leave your comments and suggestions for this report.