Christine Dacera Case: Friend of Flight Attendant Seeks for Aid To Pay for Lawyer
CHRISTINE DACERA CASE – Valentine Rosales, a respondent in the case, is asking for financial help.
Currently, the investigation on the death of flight attendant Christine Angelica Dacera is ongoing. The family of the 23-year-old Philippine Airlines (PAL) flight attendant is not convinced that she died of a natural cause.
The autopsy on the body of Dacera determined aneurysm as the cause of her death. However, her bruises sparked questions to her family who is now seeking justice.
Dacera was with her friends in a hotel in Makati City for the New Year celebration. However, according to Rommel Galido, one of her friends, she was found unconscious in a bathtub in a hotel's room last January 1, 2021.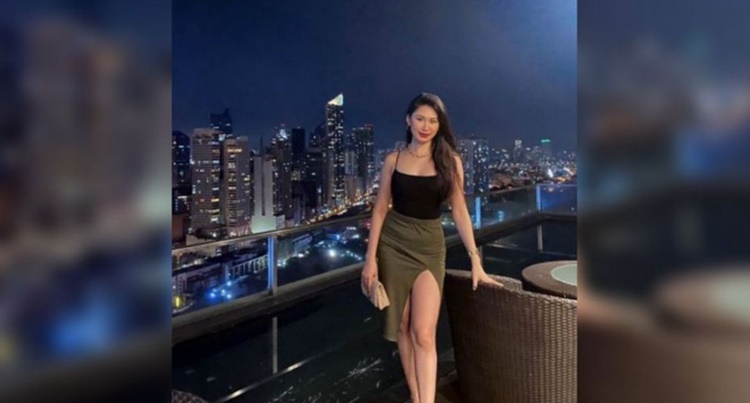 The night before she was found dead, Dacera partied with her friends and some other people who stayed in another room in the hotel.
Her friends and the hotel staff tried to revive her but to no avail. She was rushed to the hospital, unfortunately, she was declared dead on arrival.
visit: Christine Dacera's Camp Reacts To Suspects Asserting Gender Preference
The people who were with Christine Dacera claimed that it was a natural death that took her life. They also stressed that they love her and they could not do the allegations.
Recently, Valentine Rosales, a respondent in the Christine Dacera case, sought for financial help from the public to help them pay for their lawyer.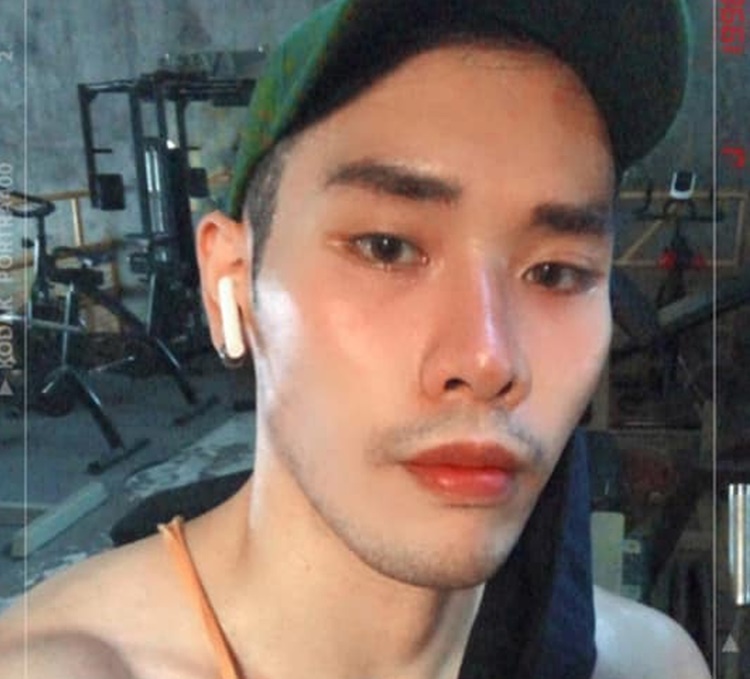 Rosales is one of the friends of Dacera who was with her in the same room that night. The said respondent in the Christine Dacera case is asking for any amount that could help them pay a lawyer that could effectively defend them.
"I would like to ask for your help to raise funds for me and my fellow friends who are struggling to finance a lawyer in assisting us in this situation & effectively defend us. Any amount of donation will mean alot & will be appreciated. Thank you," he said.
READ ALSO: 4 Suspects in Christine Dacera's Death Case Break Silence