Mother of Christine Dacera Speaks About 23-Year-Old Flight Attendant
CHRISTINE DACERA – Sharon Dacera, the mother of the 23-year-old flight attendant, spoke about her daughter anew.
One of the incidents that recently hooked national concern was the death of flight attendant Christine Angelica Dacera. The said 23-year-old flight attendant was found dead in a hotel in Makati City.
Dacera was with her friends in a hotel in Makati to celebrate the New Year. Some people who was with her are people she's working with.
Unexpectedly, Dacera was found dead in a bathtub of a hotel room last January 1, 2021. The night before it, she partied with her friends and some people from another room.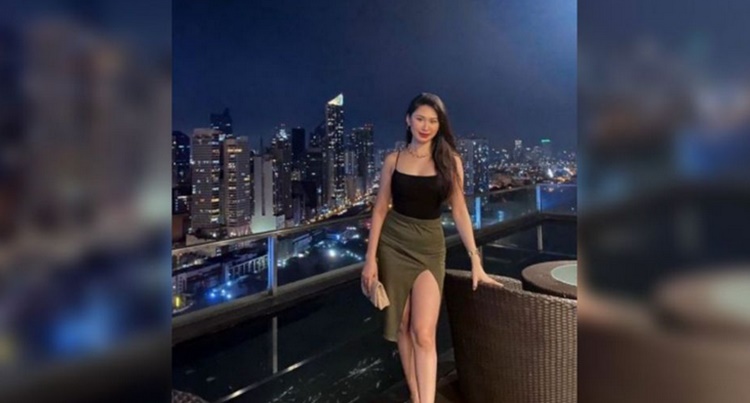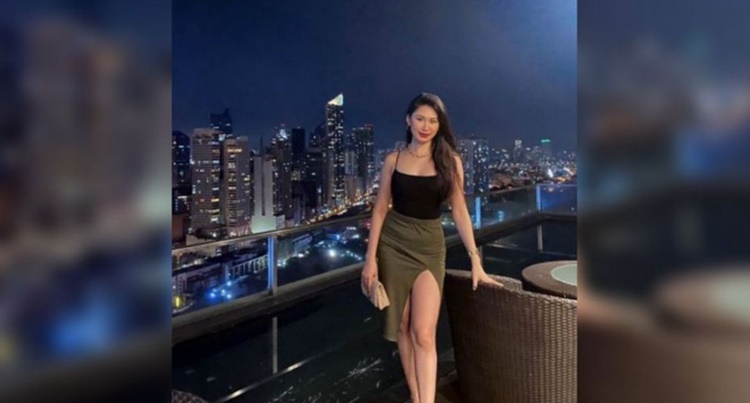 Rommel Galido, one of Dacera's friends, claimed that he found her unconscious in a bathtub and they tried to revive her. She was rushed to the hospital but was declared dead on arrival.
The autopsy of Dacera showed that she died of aneurysm. However, her family is not convinced that she passed away of a natural cause because of the bruises in her body.
Yesterday, Christine Dacera was laid to her final rest at the Forest Lake Memorial Park in Makati City. Her mother, Sharon, spoke about the 23-year-old flight attendant.
visit: Sharon Dacera Compared To Thelma Chiong – "Chiong 2.0" Says Netizens
Based on a report on ABS-CBN News, Sharon said that it was her daughter's dream to tour their family around the world. However, it is gone as she's gone.
"Alam niyo bakit siya naging flight attendant? Her dream for us is gusto niya lang ma-tour nang libre sa buong mundo," she said.
The family of Christine Dacera is seeking justice for the death of the 23-year-old flight attendant. On the part of the people she was with in the hotel, they stood on the line that it was a natural death and they love 'Tin'.
READ ALSO: 4 Suspects in Christine Dacera's Death Case Break Silence