Limited Budget for Holiday Season? Try Lechon Bread w/ Various Fillings for Noche Buena
LECHON BREAD – Do you want some lechon on the table for the upcoming holidays? Try this lechon bread with different fillings.
Lechón is a pork dish, which is very popular in different countries all around the world including the Philippines. It is a whole roasted pig filled with different condiments and seasonings to enhance its taste.
Roasted pig is considered as the national food of the Philippines. It has been also dubbed as the star of various events such as birth parties, weddings, Christmas Day, New Year's Eve, and other special occasions.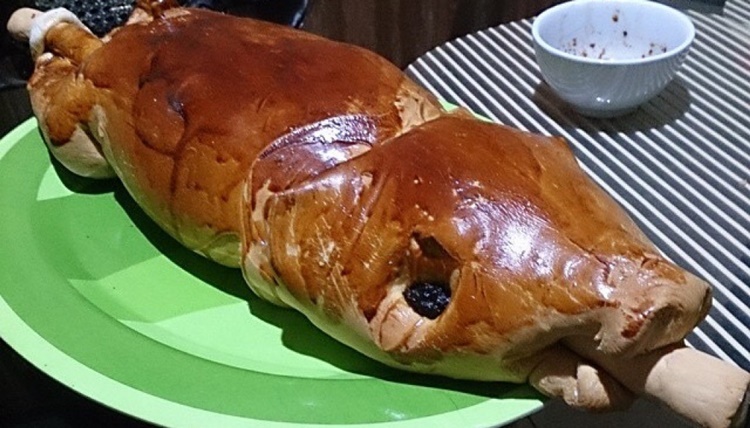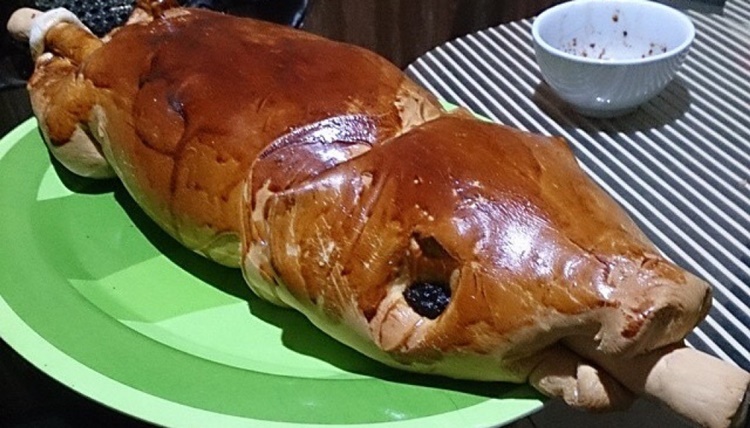 However, most of our countrymen could not afford to prepare a lechon during holidays while some people could not eat it due to hypertensions and other heart-related diseases.
Try lechon bread on the table for Noche Buena, which is just a simple bread that was designed and shaped like the country's national food. It was not just a bread because it contains different fillings such as ham and cheese and bacon and cheese.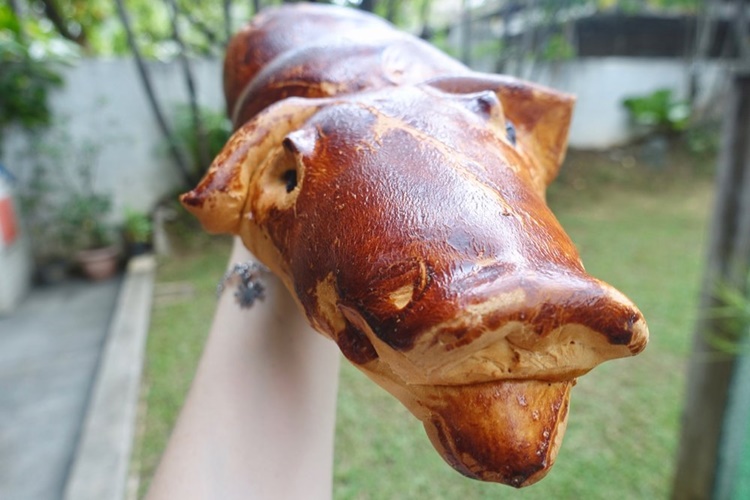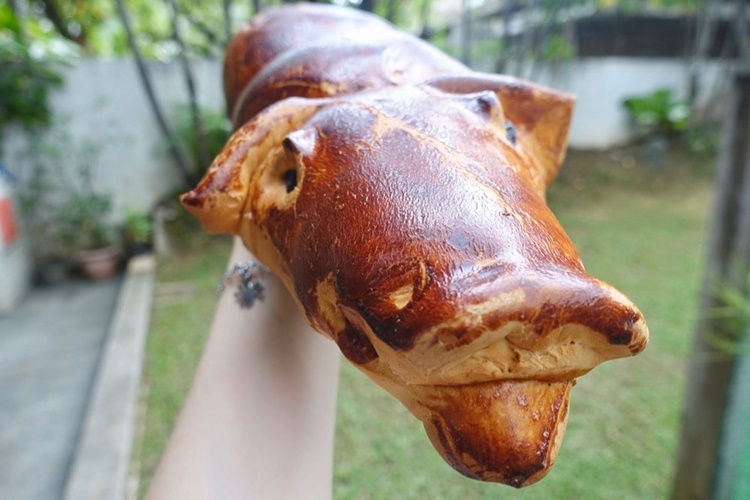 The bakery "Bread for Every Juan" is offering their lechon bread in three sizes: small (P70), medium (P120), and large (P150). Interested individuals could contact them on their Facebook and Instagram page.
What can you say about this? Just leave your comments and suggestions for this report.
You can also read: Lady Customer Found Unpleasant Object Inside Pouch of Popular Soy Sauce Brand