Spotify allowed its Android and iOS users to set their own custom cover images for their playlists.
Spotify was debuting its new feature for playlists this week wherein Android and iOS users have the ability to set custom cover images using the official mobile app.
This, as users can create their own playlists on Spotify app and upload their custom cover art for their own playlist directly from their phone regardless of whether or not users have a Spotify Premium subscription.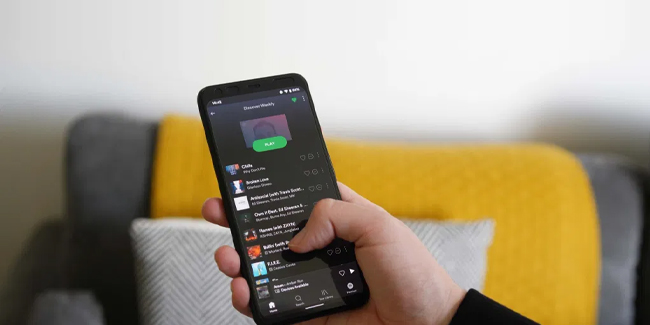 Previously, the said functionality was only available from the Spotify app on Mac and Windows, so the said expansion was appreciated as it made the process a whole lot easier.
In order to apply a custom image to your Spotify playlist, here's a tutorial:
READ ALSO: Chito Miranda 'Birthday Song' For Neri Naig Now Out On Spotify
First, users may simply open the custom playlist of their choice, tap the overflow (three dots) menu, and look for "Edit Playlist".
From there, users would see a "Change Image" button below the playlist's auto-generated thumbnail.
Afterwards, users can choose any image on their device, whether the said photo was downloaded from an external location or was taken directly on their Android or iOS devices.
The said functionality from Spotify was available for all iOS and Android users, according to a report on 9to5Google.
For more news and updates, you may feel free to visit this site more often. You may also visit Newspapers.ph via official Facebook page and YouTube channel.