Here is the List of Alleged 'Lucky Fruits' for The Year 2021
NEW YEAR 2021 – Here is the list of the so-called "Lucky Fruits" that would allegedly bring luck, wealth, and prosperity next year.
As the New Year's Eve approaches, many people are already flocking to the supermarkets and grocery stores to buy for the holiday celebration. Some of them were looking for lucky fruits hoping that it will give them luck.
A lot of people in various countries all around the globe believe that serving lucky fruits would give them luck, wealth, prosperity, good vibes, and long life in the incoming year. It has been already a part of the world's culture and tradition.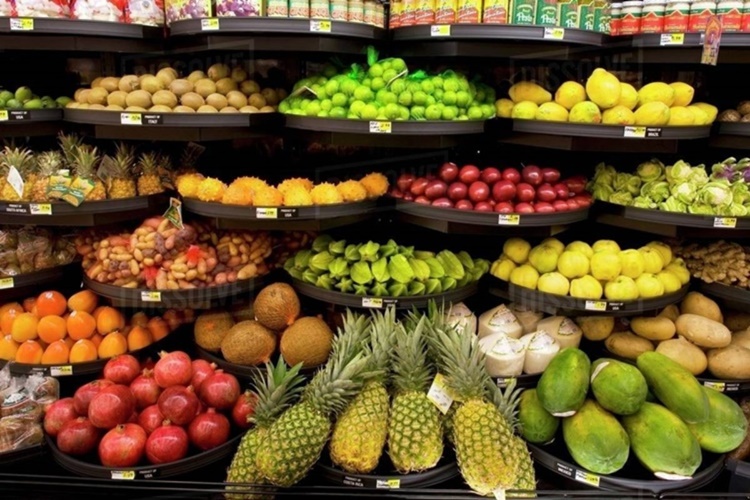 Round fruits symbolizes coins or money and also believed to welcome wealth and prosperity at home.
Most people have many bad experiences from the year 2020 including the coronavirus pandemic, global crisis, calamities, and other disasters. They are hoping to get rid of bad energies from 2020.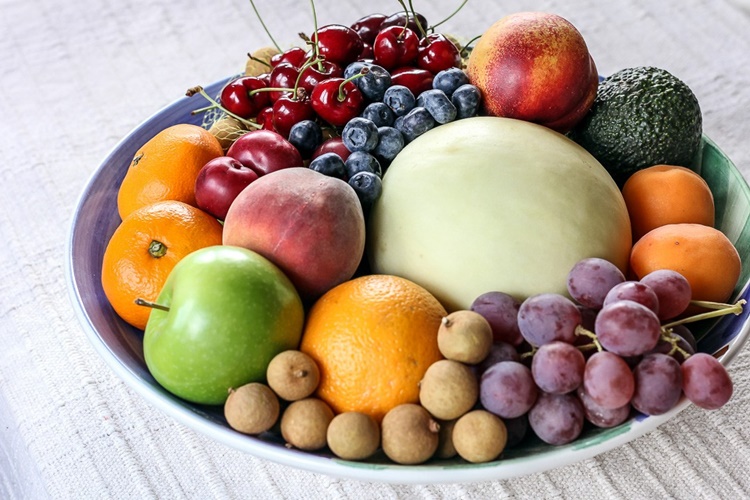 Here is the list of lucky fruits for 2021.
Peaches
It is highly recommended by experts for symbolizing vitality and immortality. It also serves as protection against the bad influences of the upcoming year.
Lanzones
It is one of the most popular fruits in the Philippines, which is very delicious when ripe.
Avocado
It could allegedly attract good luck, charm, and prosperity.
Mango
This fruit is very delicious and health but could also attract positivity.
Guava
It symbolizes good fortune and fertility.
Watermelon
According to Feng Shui, this fruit represents abundance and prosperity.
What can you say about this lucky fruits? Just leave your comments and suggestions for this report.