KFC Creates Gaming Console W/ The World's First "Chicken Chamber"
KFC CREATES GAMING CONSOLE – You heard it right, KFC is preparing its own contender in the long-running console war.
However, unlike its competitors, KFC's "KFCONSOLE" gives gamers a unique feature fit for the moniker – The Chicken Chamber. But what exactly is the "Chicken Chamber"?
KFC, in collaboration with Cooler Master, brings forth an ingenious design that utilizes the consoles own natural heat and airflow systems to keep your chicken crispy fresh.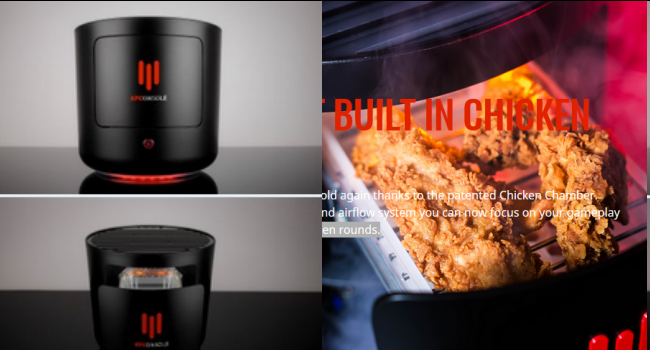 The Console itself uses the heat from its components which enters the world's first "Chicken Chamber" so gamers can "enjoy hot, crispy chicken between rounds."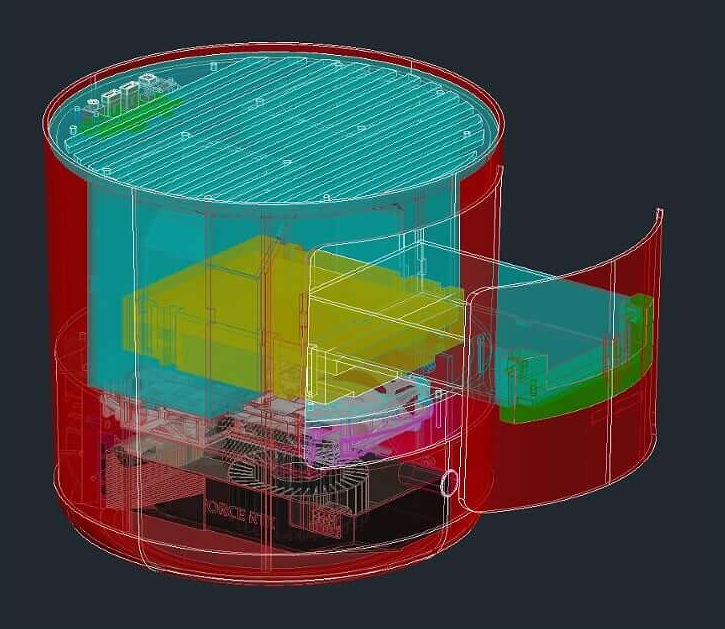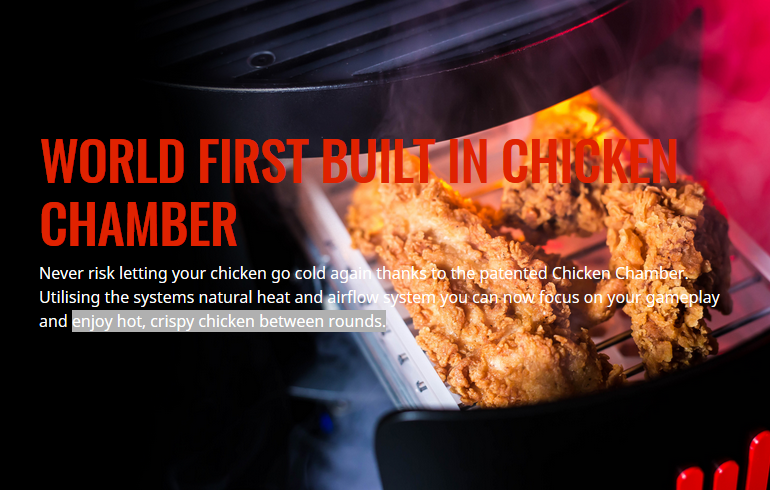 Obviously, netizens were confused with KFC's latest announcement. Naturally, there were non-believers among the masses. However, a quick look at Cooler Master's website, you'd realize that this thing is as legitimate as it gets.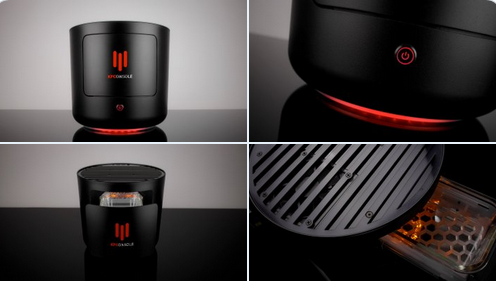 Under the hood of the custom Cooler Master NC100 chassis, the KFConsole sports a small but powerful Intel Nuc 9. This beast of a machine has an Intel Core i9-9980HK, 16GB of ram and two Seagate® BarraCuda® 1TB SSD.
Along with this, the KFConsole also has a built-in first-of-a-kind, hot swappable GPU. However, the website itself didn't specify which type of GPU it would be housing. The only thing we do is that it's probably an RTX GPU from Nvidia.
Here is the trailer video for the KFConsole's launch:
Thanks for reading. We aim to provide our readers with the freshest and most in-demand content. Come back next time for the latest news here on Newspapers.ph.
READ ALSO: Honest Kid Returns Lost Pouch w/ P32k Cash to Respective Owner