Tech Firm Developed Job Hunting App To Assist Pinoys Amid Pandemic
JOB HUNTING APP – App developer, APPScape Corporations, developed LapitJops, an app that aims to help Filipinos find work amid the coronavirus pandemic.
Due to COVID-19 millions of Filipinos were forced out of work. As a result, many continue to struggle to cope with the quarantine and the effects of the viral outbreak.
Luckily, after more than 9 months into the pandemic, the Philippines gradually had a declining number of daily infections. Because of this, more and more establishments and industries began to open.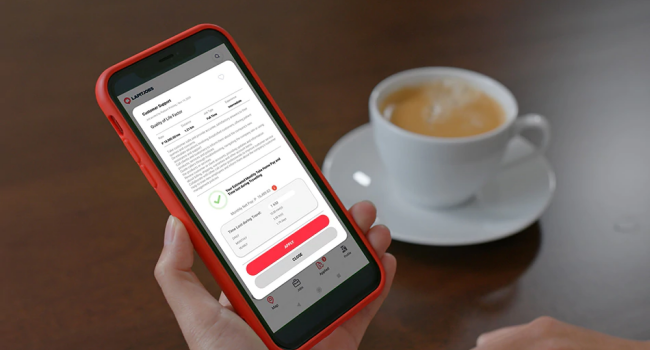 However, this create a void between employees and employers as many are still in the dark on how they can bounce back from the effects of the COVID-19.
But, with LabitJobs, more and more Pinoys have the opportunity to find a job that "fit the employment procedure for the New Normal Lifestyle". Furthermore, with the new app, an applicant has an opportunity to "get ahead of the competition".
According to an article from ABS-CBN, the app takes advantage of social media and technology to assist their users.
"Once you have posted an offer, your location will also be included. This portal allows the employers to post their job offers to LapitJobs", said the app developers.
To learn more about their platform, click here:
Salamat sa inyong maiiging pagbabasa. Aming sinisiguro ang pagserbisyo ng bago at pinaka-tinatangkilik na balita. Hanggang sa susunod na mga bagong balita mula dito lamang sa Newspapers.ph.
Like this article? READ ALSO: Spotify Now Allows Android, iOS Users To Set Custom Cover Images For Playlists