Ophthalmologist Shares Simple Eye Care Tips to Avoid Eye Damage
An ophthalmologist has shared several simple eye care tips for the students who were attending online classes.
The pediatric ophthalmologist James Abraham Lee gives tips to the students on how to make our eyes comfortable during online class. He gives some effective methods to make the eyes of students safe from damage.
Lee said that students should take regular and frequent breaks to avoid overusing the eyes. It could also prevent individuals to experience symptoms of digital eye strain such as headache, blurry vision, and eye dryness.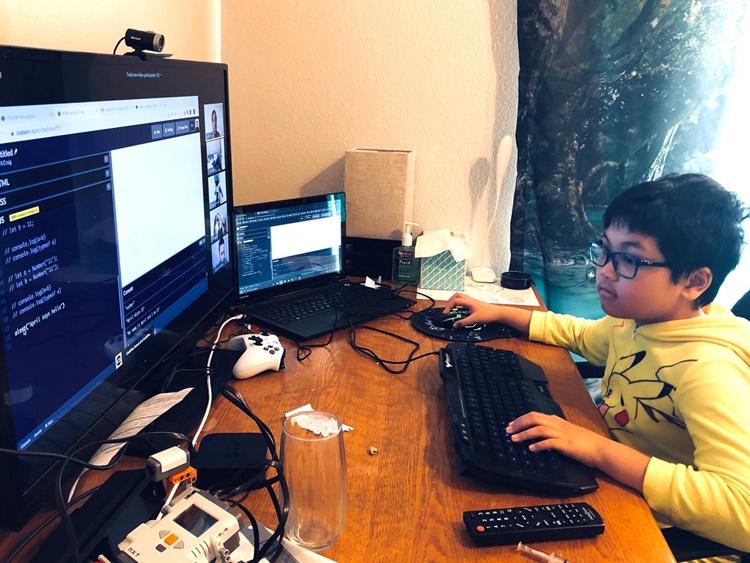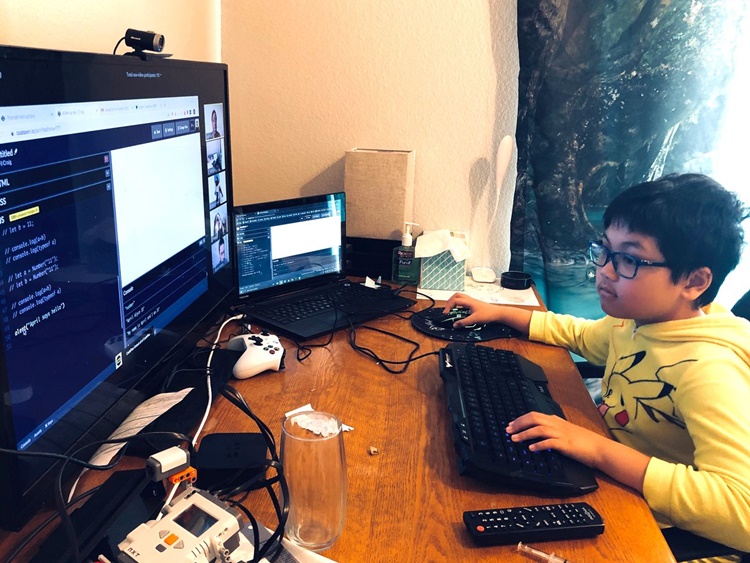 Individuals must observe 20 seconds break every 20 minutes by looking at least 20 feet away, which is called as "20/20/20" rule. He also advise everyone who were using computers to observe distance 18 to 24 inches from the screen.
Doctor Lee also urged uses to observe regular blinking of around 15 blinks per minute to avoid dryness, pain, and itchiness of eyes.
The ophthalmologist also said that users must consider the brightness and size of fonts where they are comfortable.
"The bigger the fonts, the brighter your screen is. The more comfortable the brightness of your screen is, mas madaling magbasa kahit hindi ilapit yung gadgets o libro sa mata," Lee said.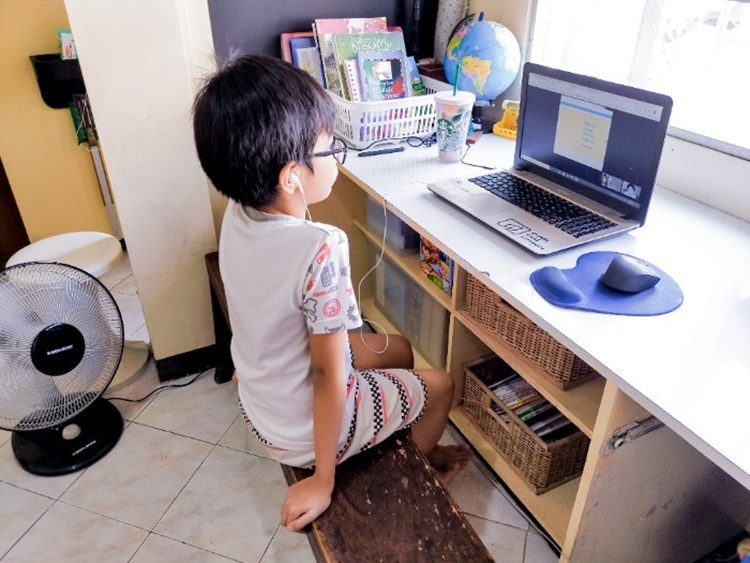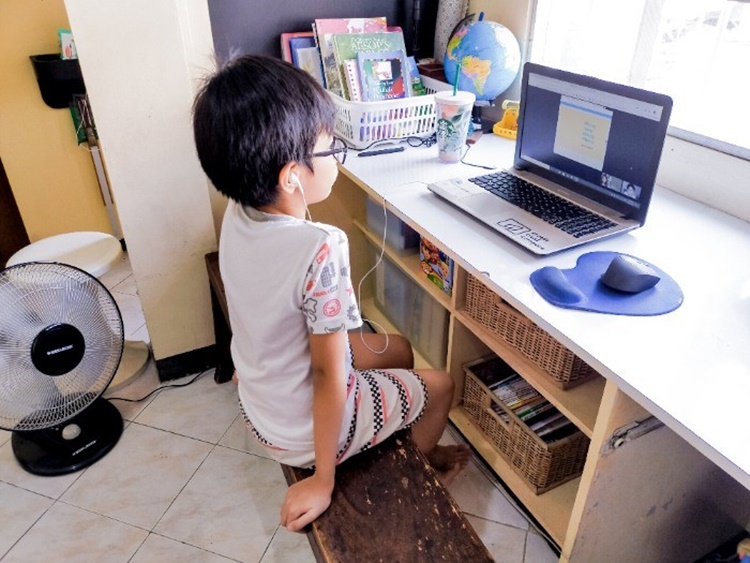 What can you say about this? Just leave your comments and suggestions for this report.
You can also read: Working Student Cries Due to Lot of Activities on Online Class