Adorable Cat Gone Missing for 3 Days, Returns Home Note from Loan Shark
An adorable cat gone missing for three days but returned to its home healthy with a note from a loan shark.
The Facebook page "Changpuaksiam" has shared the photos of an adorable cat who had gone missing for three days but go home with debts. The cute photos are now circulating on social media.
The cute cat in Thailand identified as "Tabby" gone missing for three days and his owner Chang Phuak can't find him anywhere. The cat owner expressed its worry for their beloved pet who have gone for a couple of days.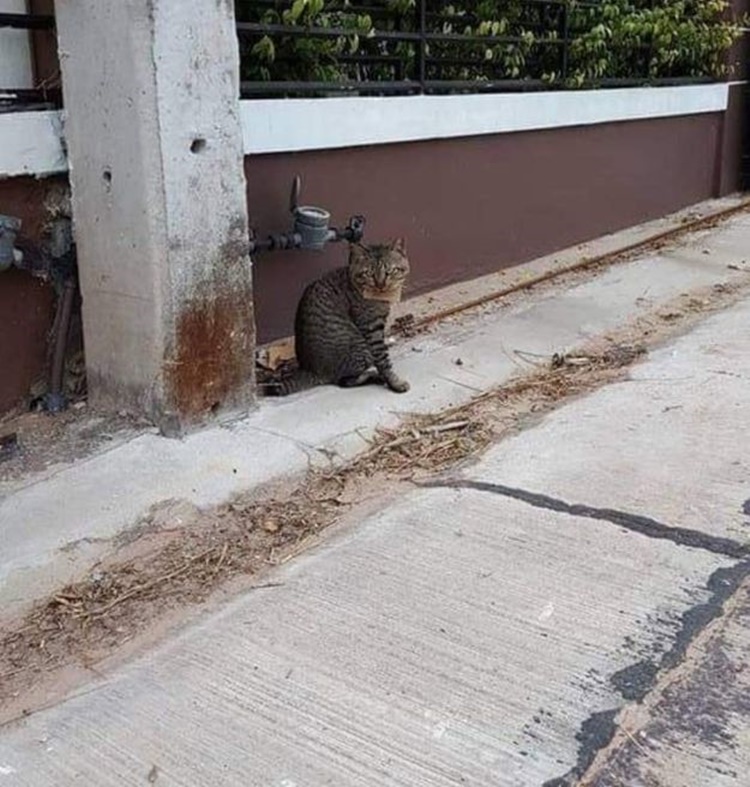 Tabby usually loves to go out and explore the place outside but would often return at the end of the day. Tabby's absence for a couple of days make his owners worry fearing that he might have lost his way.
The owner also thought that the cat might gone hungry for failing to go home to eat food. After three days, Tabby returned home but instead of looking thin, he look so round and fat with a note on his collar.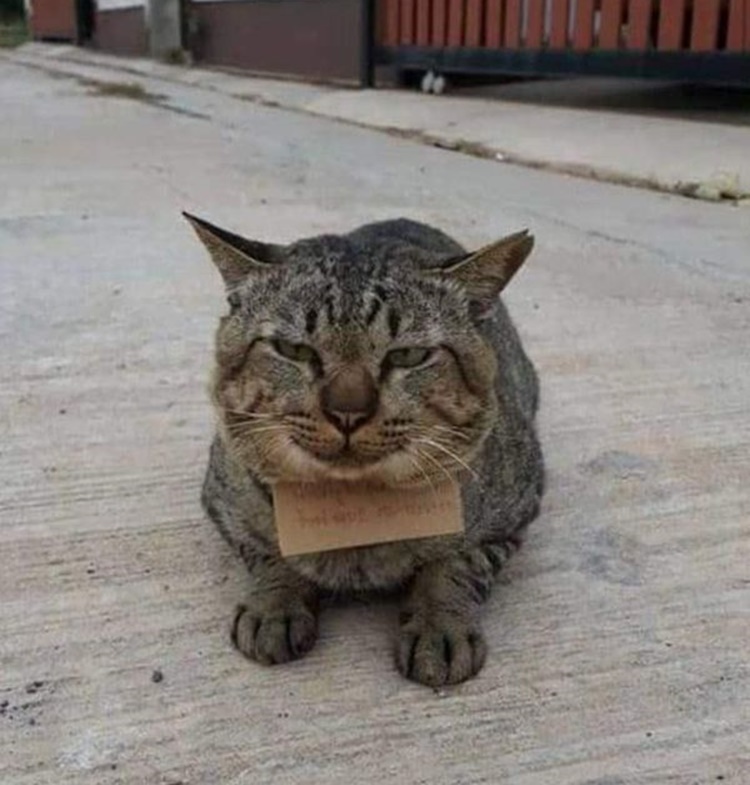 The owner discovered that the note came from a load shark who feed the cat. "Your cat kept looking at the mackerels at my store so I gave it 3."- Aunty May at alley no.2.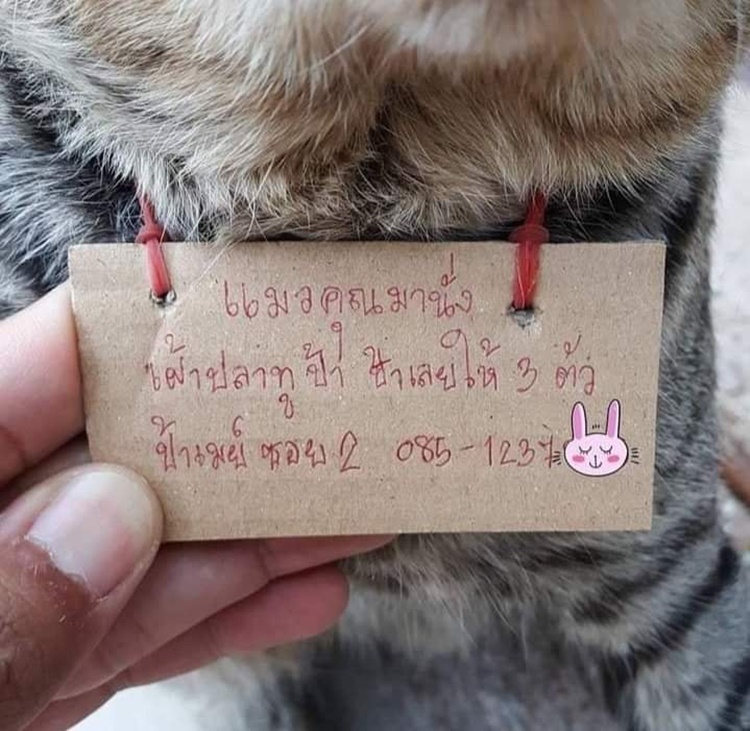 Here are some of the comments: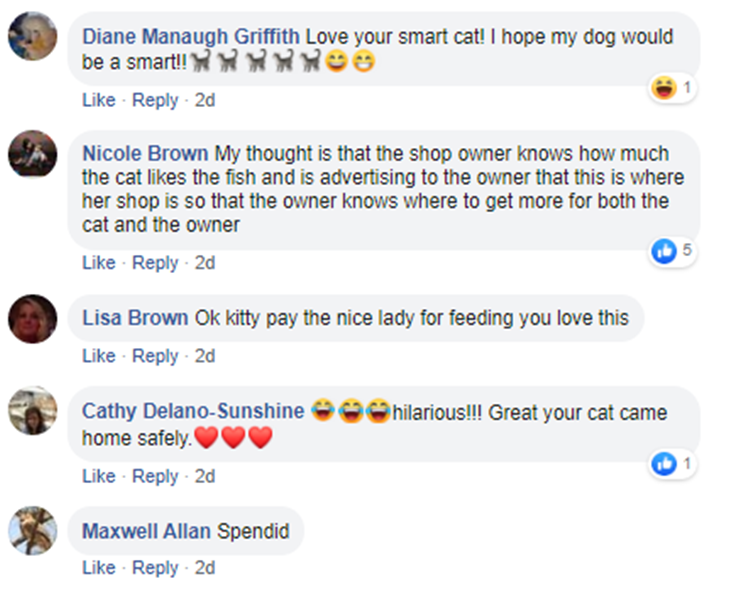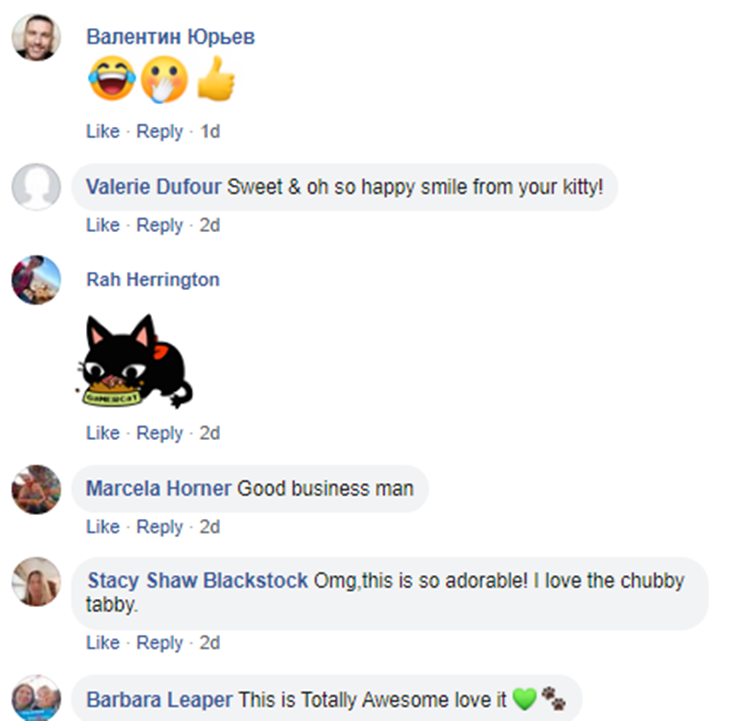 What can you say about this cat? Just leave your comments and suggestions for this report.
You can also read: Concerned Netizen Calls Attention of Netizens to Help Poor Grandma