Singaporean Baby Was Born With COVID-19 Antibodies
BABY BORN WITH COVID-19 ANTIBODIES – A woman from Singapore who was previously infected with the coronavirus gave recently gave birth.
Following this, doctors and other medical personnel were shocked to discover that the baby already had antibodies against COVID-19. As such, new clues as to whether the infection or antibodies can be transferred from mother to child were found.
Instead of getting the virus, the baby instead had antibodies for it, local reports said. The mother, Celine Ng-chan said: "My doctor suspects I have transferred my COVID-19 antibodies to him during my pregnancy".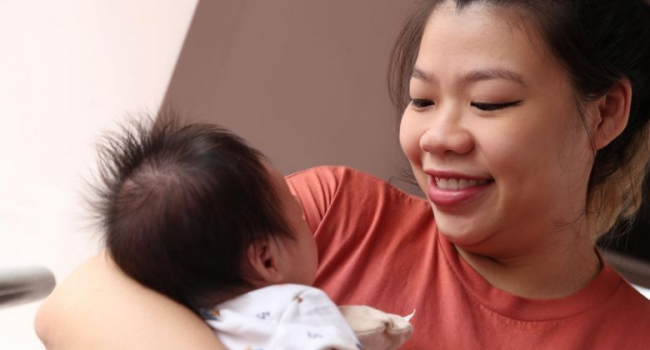 Previously, the mother was diagnosed as "mildly ill" from COVID-19. As such, she was admitted to a hospital but was quickly discharged after two-and-a-half weeks. However, the World Health Organization emphasized that much is yet to be known regarding this discovery.
According to a report from ABS-CBN, WHO said it's still unknown whether a pregnant woman with COVID-19 can transfer the virus to her fetus or baby during labor.
Meanwhile, doctors from China reported a decreased number of COVID-19 antibodies in babies born to mothers previously infected with the disease. Furthermore, doctors from New York-Presbyterian/Columbia University Irving Medical Center reported in October in JAMA Pediatrics said transmission of COVID-19 from mothers to newborns are extremely unlikely.
What do you think of this issue? Leave a comment below!
Thanks for reading. We aim to provide our readers with the freshest and most in-demand content. Come back next time for the latest news here on Newspapers.ph.
Like this article? READ ALSO: Lady Netizen to Deceased Father: "Doctor na ako Pa! Sorry hindi ka naka-abot."