YouTube Vlogger Jen Barangan Gets Emotional After Saying "I Lost My Job"
The popular female vlogger Jen Barangan revealed that she had lost her job as flight attendant of Cebu Pacific Airlines.
Recently, the female flight attendant revealed on her recent YouTube vlog that she had lost her job as flight attendant. She expressed her grief and pain after losing her dream job due to the coronavirus pandemic.
The health crisis does not only affect the public's health but also affect the global economy. The pandemic causes many companies to lose a huge amount of income and have no choice but to reduce manpower.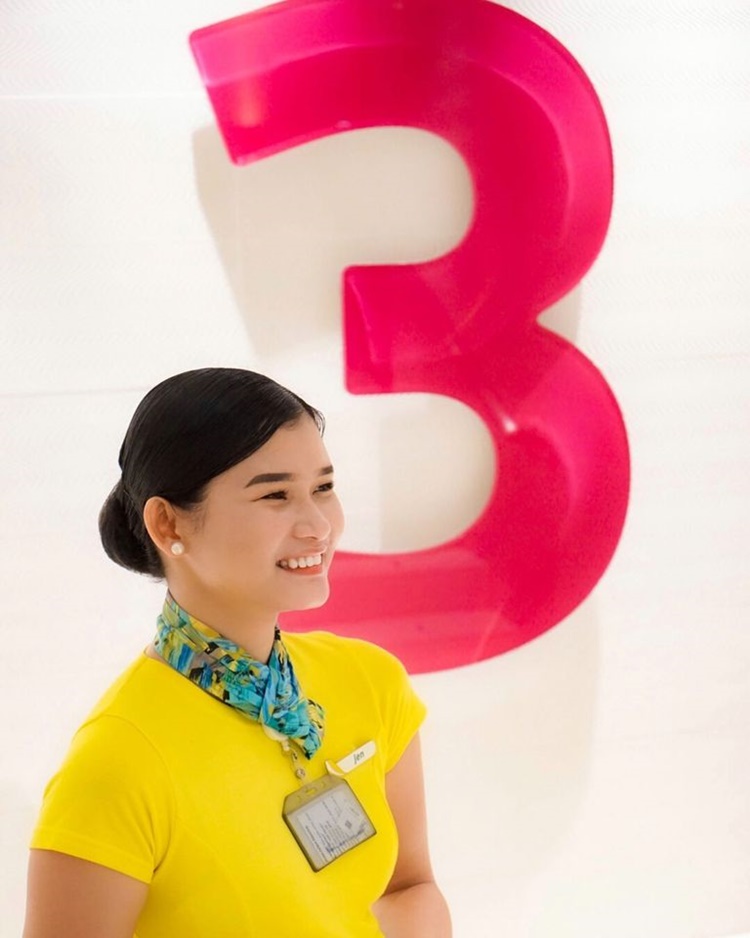 A lot of employees have lost their job and livelihood due to the effects of the pandemic. Many airline companies retrenched hundreds or thousands of employees all around the world for having no flights anymore.
The lady vlogger breaks the hearts of the online community after she gets emotional while announcing the bad news. Barangan bursts into tears while saying "We are no longer part of the company".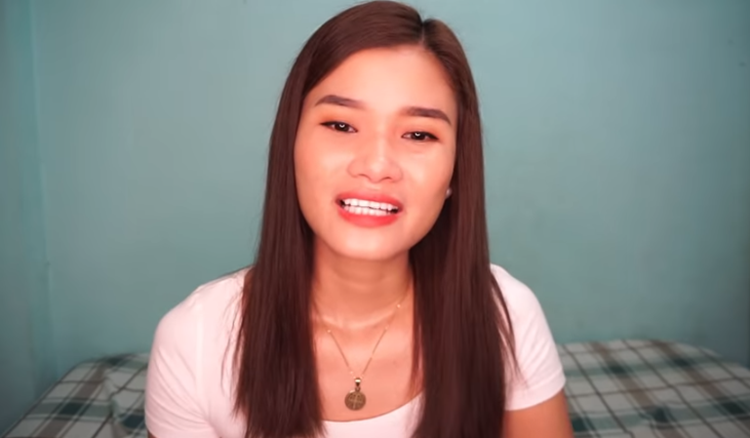 "It might be the end of my time with Cebu Pacific, but it doesn't mean it can't be the start of yours. When this pandemic ends and we are all clear to travel again, the skies will need you and it is now your turn to follow your dreams," Barangan added.
Aviation industries would not hire for the next 3-5 years or until it recover from the coronavirus pandemic. The industry could no longer provide salaries to the employees prompting them to implement retrenchment.
What can you say about this heartbreaking video? Just leave your comments and suggestions for this report.
You can also read: Remember the Student from the Viral Introduce Yourself? Here She is Now