Update on Condition of Vice Pres. Robredo Now Under Self-Quarantine
ROBREDO – Here is an update on the condition of the Vice President now while she is under self-isolation.
The Philippines is one of the nations with confirmed cases of COVID-19. More than 200 countries and territories across the globe have recorded cases of the said disease.
Even the World Health Organization (WHO) was alarmed by how fast the COVID-19 spread across the globe. It was last December 2019 when the first cases of the disease was recorded in China.
In the Philippines, the Department of Health (DOH) has logged a total of 371,630 cases of the disease as of this writing. Out of the said total, the Health Department recorded 7,039 deaths and 328,258 recoveries.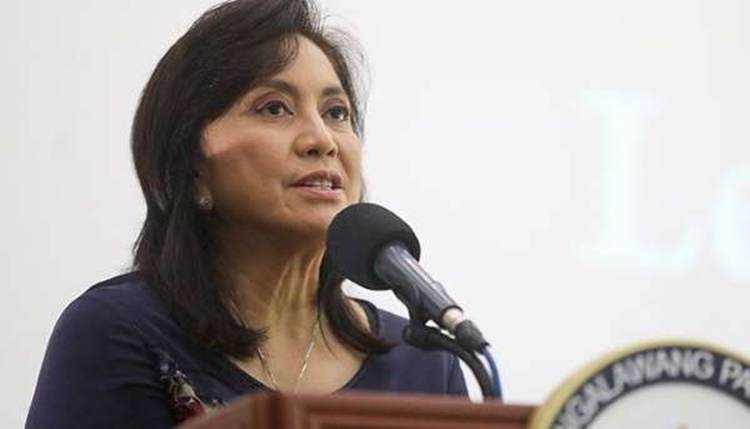 Several government officials have contracted COVID-19 in the line of duty. Many of them are mayors of cities and municipalities.
Recently, the Office of the Vice President had to do some of its tasks online. It is one of the offices that push efforts in helping people cope with the demands of the pandemic.
However, Vice President Leni Robredo and her Chief-of-Staff had a "very close contact" with a COVID-19 patient. They immediately went into self-isolation after it.
The exposure came in the mid of a week that was described by the Vice President as a "blockbuster". She won't be out until the release of the result of her swab test.
Recently, Vice President Robredo gave an update regarding her condition now while she is under self-isolation following an exposure to a COVID-19 patient. According to her, she has "no symptoms at all".
In a Facebook post, the Vice President expressed her gratitude to everyone who is praying for her. According to her, she's receiving a lot of messages. All of them who were exposed are under a self-quarantine now and she's hoping and praying for negative results.
According to Robredo, she and her team are scheduled to undergo swab testing today as recommended by their doctor. It is the 7th day from their exposure last Wednesday.
More updates may be posted soon. Thank you for visiting Newspapers.ph.
READ ALSO: Leni Robredo Posts Throwback Photo with Late Husband Jesse Robredo