Vice President Leni Robredo & Her Chief-of-Staff Currently in Isolation
Vice President Leni Robredo and her Chief-of-Staff are currently under a self-quarantine.
The Philippines is one of the countries that are currently dealing with the COVID-19 pandemic. More than 200 nations and territories across the globe have recorded cases of the said disease.
The entire PH is still under community quarantine measures now in the pursuit to curb the spread of the coronavirus disease. As of this writing, the Department of Health (DOH) has recorded a total of 370,028 cases of the disease.
Out of the said total, DOH logged 6,977 deaths and 328,036 recoveries. Metro Manila which is the epicenter of the disease will be under a General Community Quarantine (GCQ) until the end of 2020.
visit: Arroyo Reacts To Duterte Admin's Performance on COVID-19 Fight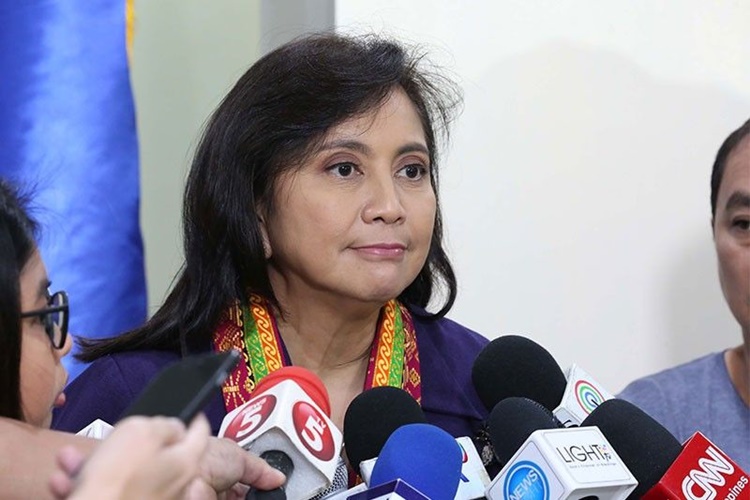 The different offices in the government push efforts to help amid the COVID-19 pandemic. One of the recent moves of the Office of the Vice President is turning over testing kits to Iloilo Province and Iloilo City.
Aside from its efforts to help in fighting against the pandemic, the OVP also did other projects such as the turning over of the Sustainable Livelihood Subsidies and the turning over of projects in Albay, Maguindanao, and Negros Oriental.
However, all the events schedule last Friday were done online. It was after someone whom Vice President Leni Robredo and her Chief-of-Staff had a "very close contact with".
Based on a post on Facebook, Vice President Leni Robredo and her Chief-of-Staff will remain under self-quarantine until they will get the result of their swab test.
Supposedly, the Vice President and her team are set to visit the other Community Learning Hubs. More updates may be posted soon.
READ ALSO: President Duterte Prefers COVID-19 Vaccine From Russia, China vs Other Companies