Man Reportedly Collapsed & Passes Away An Hour After Entering Lodging House
COTABATO CITY – A certain man identified as Gerry suddenly collapsed and passed away at a lodging house in Barangay Poblacion 5.
A room boy of Josefa's Logding House at Barangay Poblacion 5 in Cotabato City reported that the male customer entered the establishment together with his female colleague. The two allegedly checked in around 9:00 pm.
After an hour, Gerry went to the restroom to urinate but he suddenly collapsed to the grounds and not breathing anymore. The man's partner went to Police Station Number 1 to report the incident and for blotter.
Based on the victim's identification card, the victim's name is Gerry, a resident of Datu Odin Sinsuat town in the province of Maguindanao.
The Philippine National Police is already conducting an investigation to determine Gerry's real cause of death.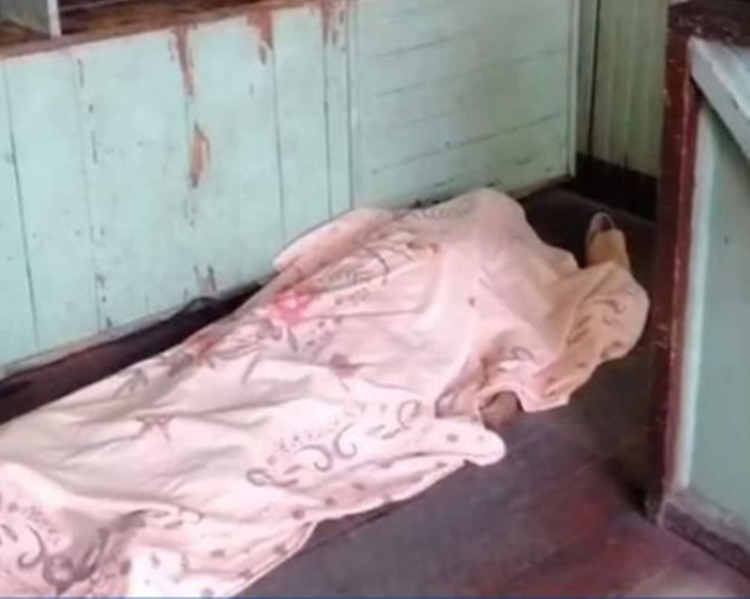 The social media users expressed their reactions to the incident: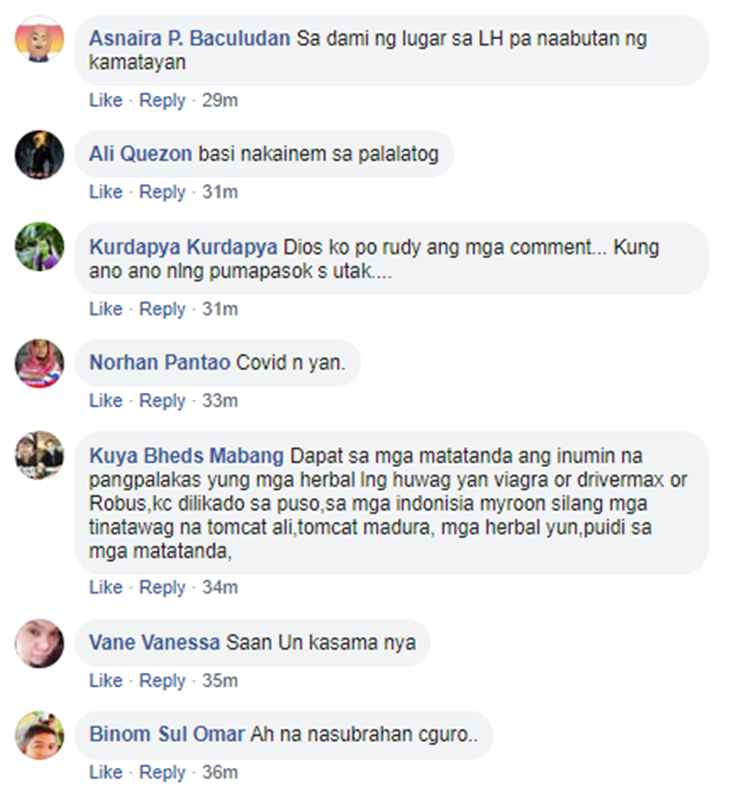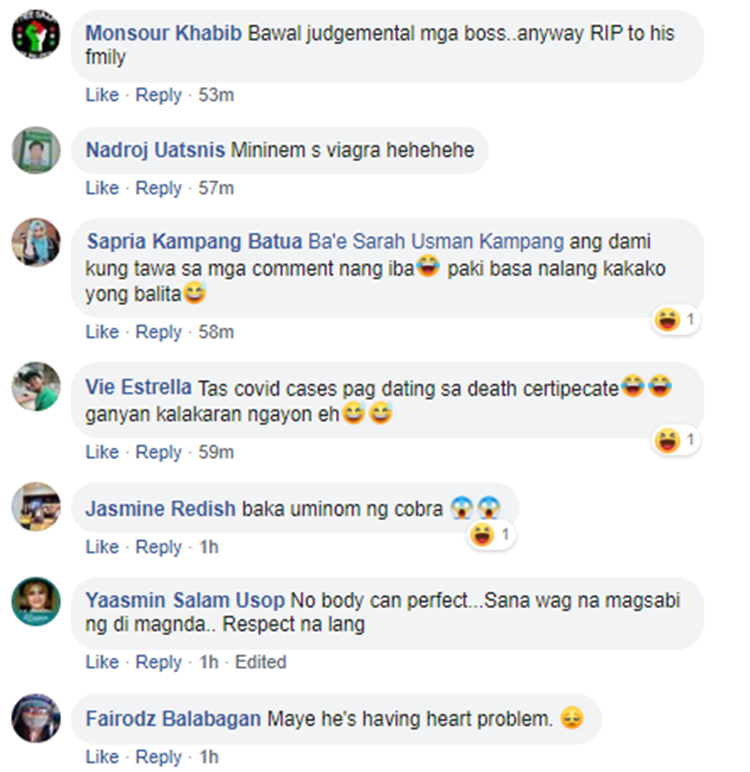 This is a developing story, just visit this website or refresh the page for more updates and information.
What can you say about this incident? Just leave your comments and suggestions for this report.
You can also read: Heartbreaking Photo of Exhausted Rescue Team in Negros Occ. Surfaces Online