Hardcore Grandma Goes Viral For Being Healthy & Joining Body Building Activities
SHANGHAI, CHINA – A 68-year-old hardcore grandma named Chen Jifang who loves body building goes viral online.
The Chinese government flaunts Chen Jifang and make her a model to encourage the public to engage in physical activities and to have a regular exercise amid the pandemic. The government aims keep the people healthy.
Chen showed her love for exercise despite her old age and earned over 410,000 followers on her TikTok account. Her video-sharing application showing squats and lunges had already earned more than 1 million views as of this writing.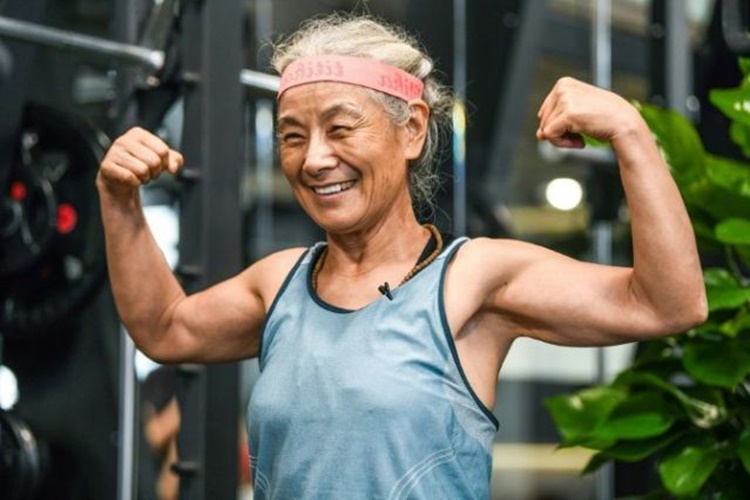 The elderly woman has been also dubbed as "hardcore granny" after starting to go to gym in December 2018. Three months after entering the gym, the old lady lost 14 kilograms because of her hardwork.
"I will work out as long as I'm still alive, they found it very strange, they don't usually see people at such an old age who care about their health so much," Chen said.
The hardcore grandma also explained that having a regular exercise could make the muscles strong and powerful enough to protect our bones. She is not afraid to fall, unlike other elderlies who were already afraid of falling.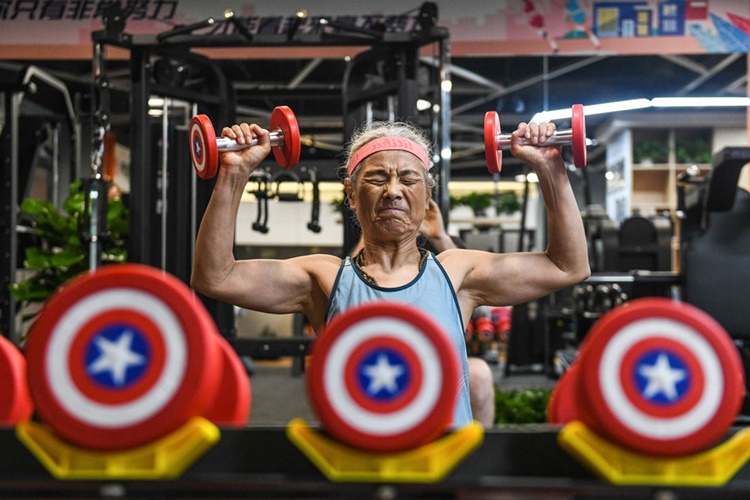 What can you say about this old lady? Just leave your comments and suggestions for this report.