Cynthia Barker, the 1st Filipino Mayor in England, Died As Confirmed by her Brother
1ST FILIPINO MAYOR IN ENGLAND – The brother of Cynthia Barker, the Pinay mayor of Hertsmere in Hertfordshire, England, confirmed that she died.
Undeniably, there are several Filipinos abroad that are bringing pride and honor to the Philippines for what they are doing. Most of them are in the field of music and the showbiz industry.
What is not really known to the public is that there are actually Filipinos who are officials of the government of other nations. Their leadership has hooked admiration from other races securing them posts.
One of these Pinoy government officials abroad is Cynthia Barker. She is the 1st Filipino Mayor in England.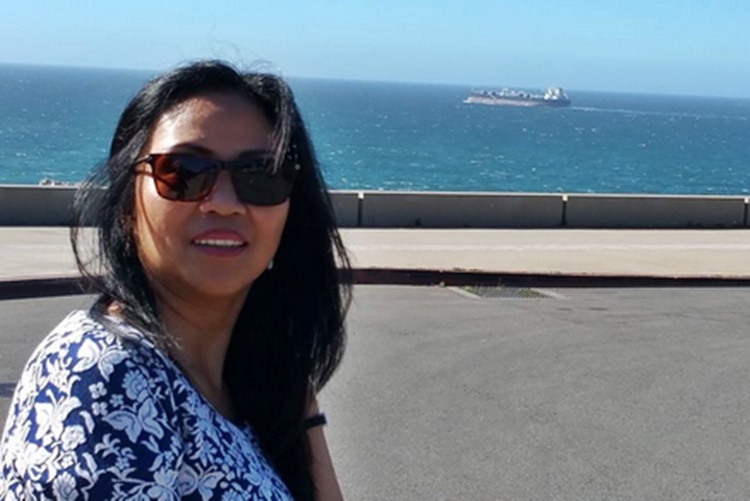 Barker is the mayor of Hertsmere in Hertfordshire, England. It was last June when she started serving the people of Hertsmere as their mayor.
Based on a report on ABS-CBN News, prior to securing the mayoralty post in Hertsmere, Barker has served as the town councilor Elstree and Borehamwood. She also been a borough councilor for Potters Bar.
In May 2019, Barker was re-elected to Hertsmere as the Borehamwood Kenilworth ward representative. However, recently, a sad news about her crossed the surface.
The brother of Cynthia Barker, Gene Alcantara, confirmed that the 1st Filipino mayor in England died. According to him, his sister's death came from "a bout of serious illness".
Alcantara assured that they will be releasing further information in due time. Currently, they are requesting for privacy and they welcome prayers for the eternal repose of his sister's soul.
Mayor Cynthia Barker left behind a daughter and four grandchildren. Condolences to the family of Mayor Barker.
More updates may be posted soon. Thank you for visiting Newspapers.ph. Feel free to drop your comments below.
READ ALSO: UK Health Minister Tests Positive For COVID-19