TikTok must either be "sold" or "blocked" in the US, according to Treasury Secretary Steven Mnuchin.
Treasury Secretary Steven Mnuchin on Sunday said that TikTok must either be "sold" or "blocked" in the United States due to national security concerns.
However, Mnuchin didn't comment directly on United States President Donald Trump's threat last Friday (US time) to ban TikTok.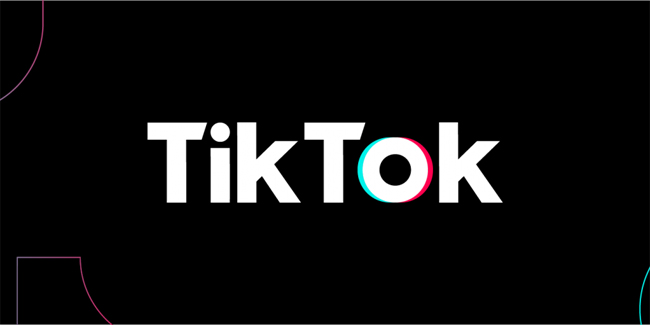 Mnuchin recalled that the Committee on Foreign Investment in the US was reviewing TikTok, yet in one of many fronts in the US-China relations that had turned practically "poisonous" these days as officials in the United States had said that it might be a tool for Chinese intelligence.
He then told ABC on Sunday (US time) that he would say publicly that the entire committee had agreed that TikTok couldn't stay in the current format just because it "risks sending back information" on 100 million American citizens.
Other Stories
Mnuchin also said that he had spoken to leaders of Congress — including Chuck Schumer and House Speaker Nancy Pelosi — about what to do with the operations of TikTok in the United States.
According to him, they agreed that there needs to be a change — either to "force a sale" or to "block the app" — and everybody agreed that it couldn't exist as it did.
What can you say about this? Let us know in the comments below!
For more news and updates, you may follow Philippine Newspaper on Facebook!