Online Website Shopee Increases Transaction Fee Charge to Sellers
SHOPEE TRANSACTION FEE – The popular online shopping platform Shopee has raised their transaction fee to keep the business going.
On Tuesday (August 4, 2020), the E-commerce platform Shopee announced that they would increase the handling fee on all successful transaction from 1.5 percent to 2 percent. The increased fee will be charged to sellers.
The latest increase on transaction is applicable in several payment method such as credit card and debit card, cash on delivery payments, ShopeePay, and other payment services. The firm also explained that the hike is not related to the digital transaction tax.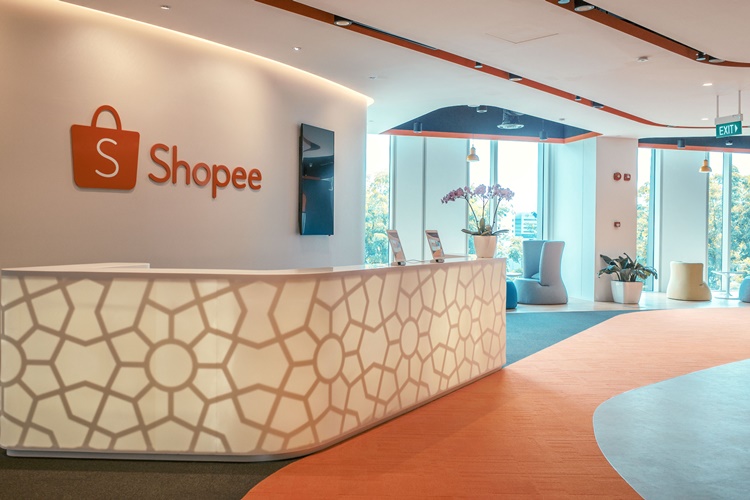 "This move aims to create a healthy e-commerce ecosystem that sustainably benefits both buyers and sellers in the long-run and facilitates seamless payment transactions," Shopee said.
The online shopping website also said that they would continue to improve the platform and offer enhanced promotions and campaigns. The site also aims to provide a great shopping experience for users.
The announcement came after the House Committee approved the additional 12 percent VAT on all online transactions last July 29, 2020.
What can you say about this? Just leave your comments and suggestions for this report.
You can also read: Fake Grab Rider Caught on Camera Stealing Valuables from Parked Vehicles