Palace's response regarding the TikTok ban in the Philippines.
BAN TIKTOK — Here's a response from the Malacañan Palace regarding the ban on Chinese video-sharing app TikTok in the Philippines.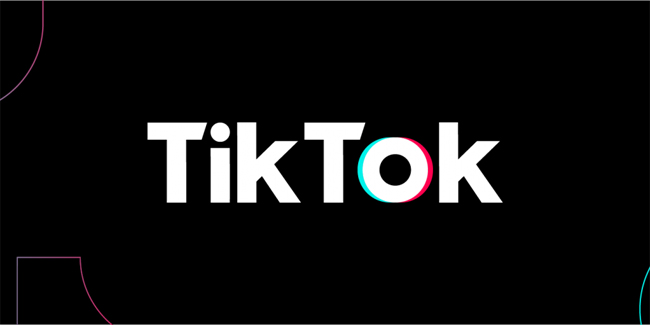 In a virtual press briefing, Presidential Spokesperson Harry Roque on Monday responded to a query about banning TikTok in the Philippines.
According to him, there's no reason for the Philippine government to ban the said app in the country. He also said that President Rodrigo Duterte didn't suppress the users' freedom of expression.
Other Stories
Roque's response came after United States President Donald Trump said that he will ban TikTok in the United States just because American authorities had raised concerns about the service which could be a "tool" for Chinese intelligence.
Trump also said that he would take action against TikTok using an "emergency economic power" or an "executive order".
According to Secretary of State Mike Pompeo, Trump was "days away" from moving against TikTok in order to protect the national security.
Meanwhile, Treasury Secretary Steven Mnuchin previously said that TikTok must either be "sold" or "blocked" in the United States because of national security concerns.
What can you say about this? Let us know in the comments below!
For more news and updates, you may follow Philippine Newspaper on Facebook!