Video of Ship Rescuing Little Girl Riding Inflatable Unicorn Across the Ocean Circulates Online
A certain ship successfully rescued a little girl who is riding an inflatable unicorn a mile away from the shore
Captain Grigoris Karnesi and his crew spotted a white object in the middle of the sea. Karnesi has decided to go near the object and discovered that it was a little girl clinging into an inflatable unicorn.
The ship is near the Greek town of Antirrio in the Gulf of Corinth when they saw the little girl on an inflatable unicorn, which has been drifted away into the sea. The incident puts her life into danger.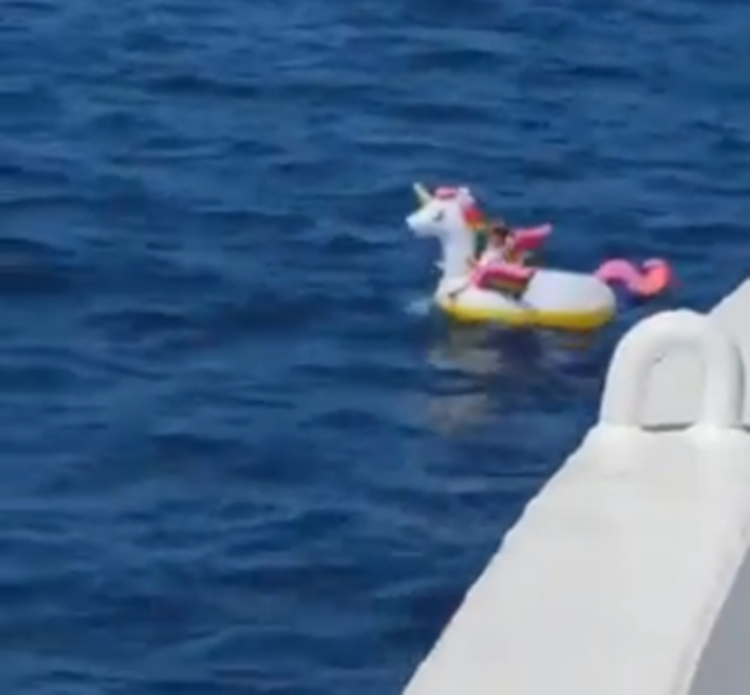 "I put the ship in such a position so as not to affect the small inflatable. I placed it in such a way that the ship was not affected by ripples, because if the inflatable sank we would have serious problems. We approached it slowly and we were able to rescue the child," Karnesi said.
The ship employees prepared lifesavers and other stuff to save the young kid. The crews were able to reach the inflatable unicorn and successfully rescued the girl. The girl seems to be calm but the captain said that the kid was actually in shock and frozen from her fear.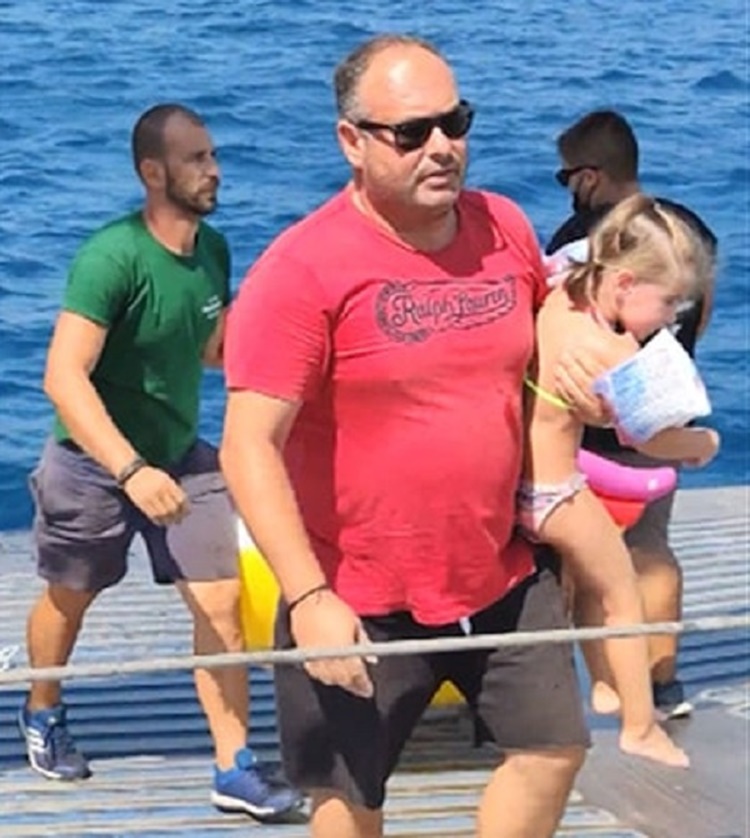 The staff of the ship tried to calm the girl by making jokes and funny faces. The crews immediately report the incident and turned over the lost girl, which ended up well.
What can you say about this incident? Just leave your comments and suggestions for this report.
You can also read: Resourceful Student Creates Improvised Tools Needed for His Online Class