Mayor Lani Mercado Reveals Senator Bong Revilla Brought to Hospital
SENATOR BONG REVILLA – Bacoor Mayor Lani Mercado revealed that her husband was rushed to the hospital from a regular COVID-19 isolation facility.
COVID-19 is shaking the healthcare system of a lot of countries across the globe. The Philippines is one of the nations dealing with the pandemic that has already claimed more than 700,000 lives.
In PH, the total COVID-19 cases recorded by the Department of Health (DOH) has reached 169,213 cases now after the Department recorded at least 3,000 cases daily for several days now.
Out of the total number, 112,861 patients were declared to have recovered from the disease while 2,687 died. Community quarantine measures are still up in the country now.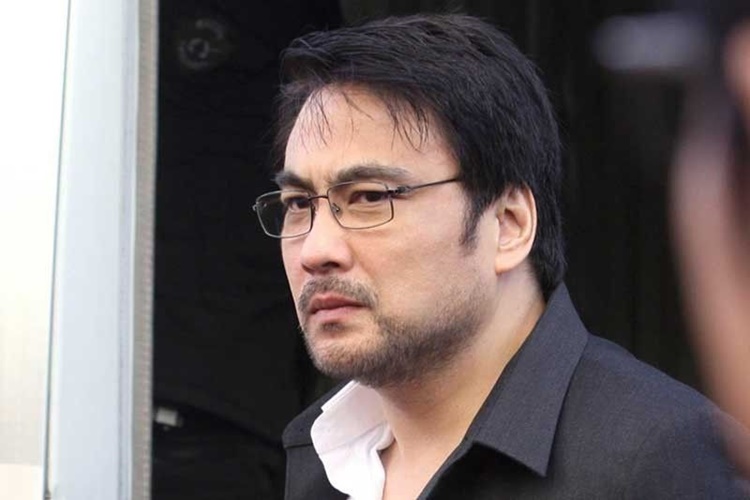 Several known personalities have contracted COVID-19. One of them is Senator Bong Revilla who made the confirmation of his test result last August 9.
The Senator's wife, Bacoor Mayor Lani Mercado, and their family tested for coronavirus as well after one of their household members was confirmed positive for the disease.
VISIT: Bong Revilla Reveals Wife Lani Mercado, Children's COVID-19 Test Result
The Senator stayed in a regular COVID-19 facility for isolation. He is in high spirits that he will overcome the coronavirus disease and many sent their prayers for him.
However, recently, the post of Bacoor Mayor Lani Mercado revealed that Senator Bong Revilla was rushed to a hospital. She posted a prayer revealing that her husband's latest X-ray showed that he developed a pneumonia and the regular COVID-19 facility is no longer suited for him.
In her Facebook post, Mayor Lani stated that a hospital care is badly needed for Senator Bong. Many people were quick to send their prayers and comfort for the Senator's recovery.
READ ALSO: Lani Mercado, Bong Revilla Celebrate 34th Wedding Anniversary