Nurse Mother Caught on Camera Helping Elderly Lady Who Suffered Heart Attack Inside Elevator
SHAANXI, CHINA – A nurse mother was caught on camera helping an elderly lady undergoing a heart attack inside of an elevator.
Nowadays, we can rarely see people helping other people due to the increase of wickedness in the world. However, there are still some persons who could still prove that faith in humanity remains alive.
The Twitter page "CGTN" has shared the video footage of a nurse mother who helped a grandma suffering from a heart attack. The video is now circulating online after it was posted.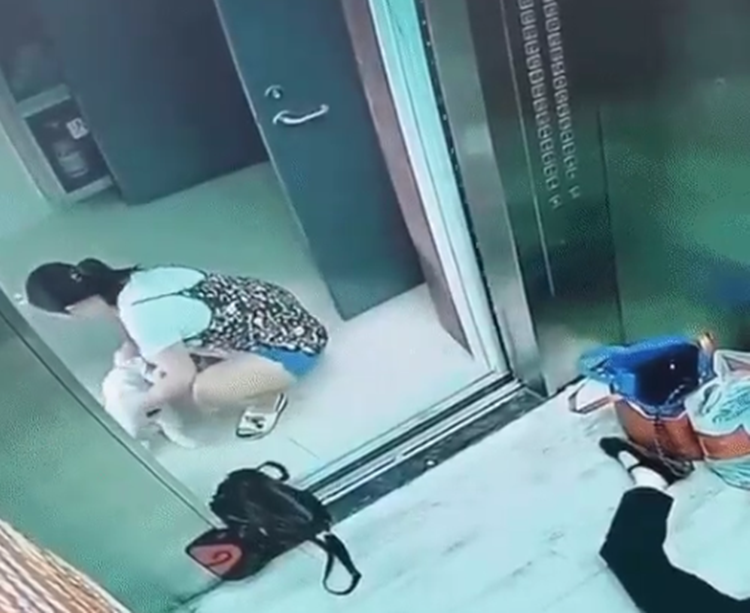 In the video, it can be seen that the kind-hearted lady slowly and gently placed her child on the floor. The woman immediately performed a Cardiopulmonary resuscitation (CPR) to the lady suffering from a heart attack.
The helpful woman revealed that she was a nurse before she became a mom to her child. The incident has been captured by a surveillance camera at a building in the province of Shaanxi, China.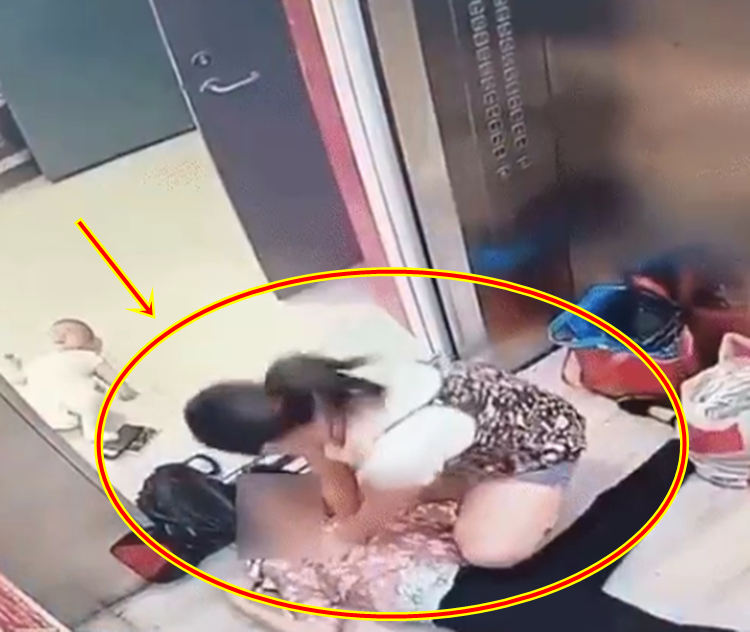 Here is the full post:
""I was a nurse before becoming a mother" Surveillance camera captured the touching moment when a woman put her child on the floor to help an elderly lady undergoing a heart attack in NW #China's Shaanxi Province. #ChinaBuzz"
Here are some of the comments: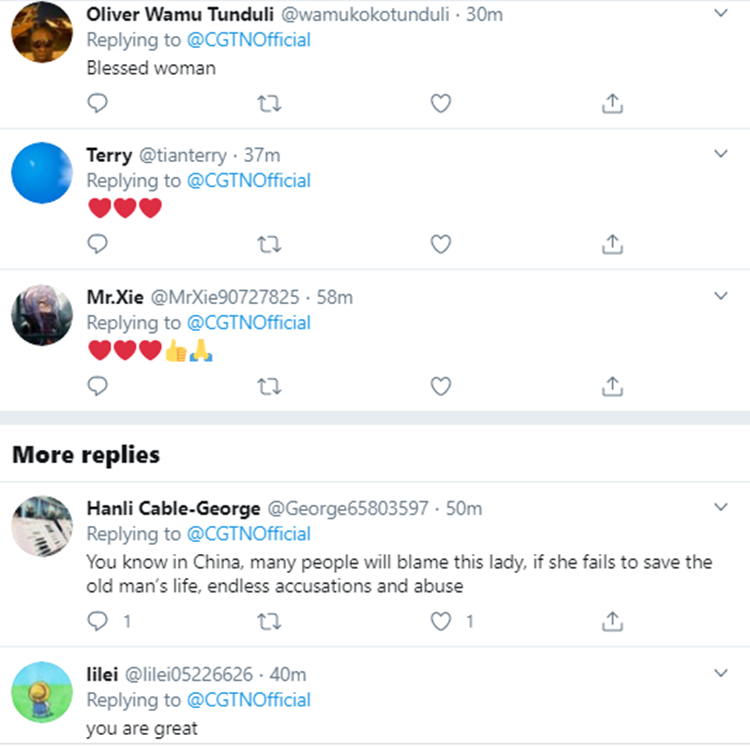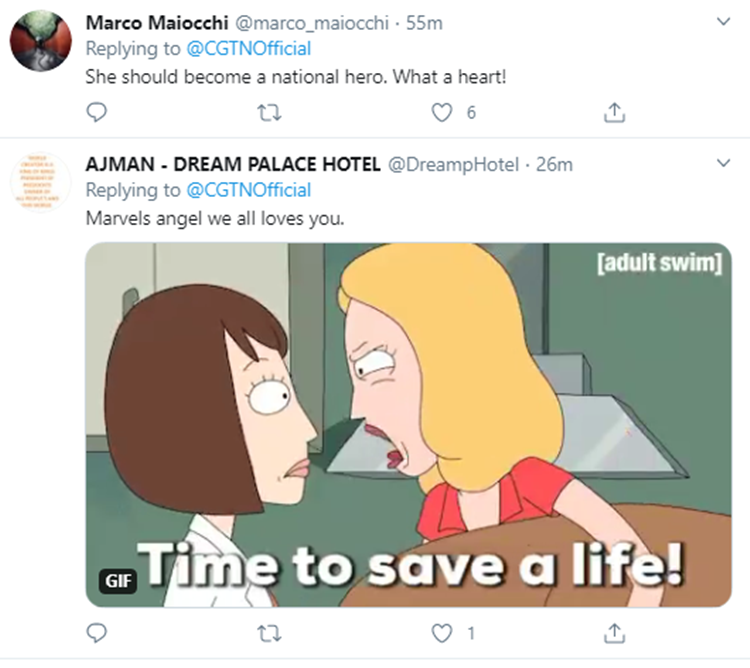 What can you say about this woman? Just leave your comments and suggestions for this report.
You can also read: Disappointed Netizen Slams Rude Car Driver Who Shouted at his PWD Dad