Huawei Technologies filed patent infringement against HP, Verizon, and Cisco.
Huawei Technologies started to do its counterattack by way of filing patent infringement against multiple brands such as Hewlett-Packard (HP), Verizon, and Cisco.
This, after the United States started to crack down hard on Huawei Technologies and pressurizing the Chinese company on multiple fronts.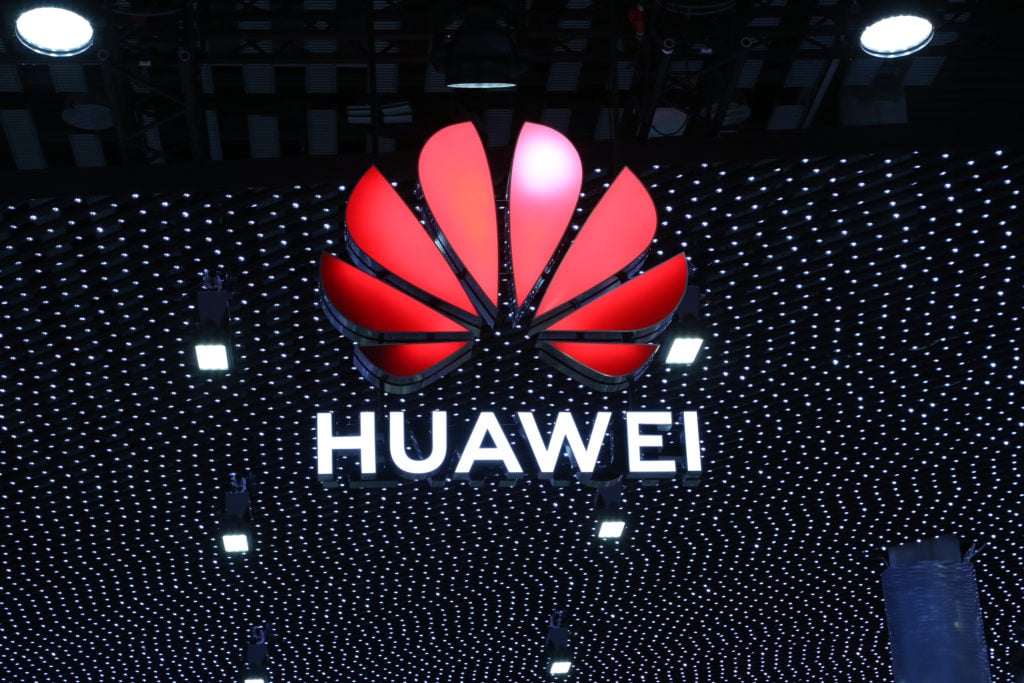 In a report on Gizmochina, a "few recent changes" in the United States government's FRAND (fair, reasonable, and non-discriminatory) agreements had allowed Huawei to sue HP, Verizon, and Cisco. As such, the amendments in the said agreement had made it easier for the company to target those companies.
As per the report, Huawei's response to the United States sanctions against the Chinese tech giant began from patent infringement claims Verizon for its own products and technology that the company had acquired from Hewlett-Packard (HP) and Cisco.
Moreover, the Chinese tech giant was demanding royalty payments for "hundreds of patents".
Other Stories
Sources – which obtained by Gizmochina – claimed that this may also be leveraged by Huawei to compel court discovery on confidential information about Verizon and its suppliers, thus, the Chinese tech giant will be able to gain "in-depth access" to technology and products from its competitor.
More updates about this may be posted soon. Thank you for visiting Philippine Newspaper!