TikTok will update its app due to privacy concerns.
TikTok will update its app in order to fix an issue wherein the app can automatically access to iPhone's user clipboards.
This, after Apple's privacy feature of iOS 14 recently exposed TikTok's feature that can read user clipboards, as such, TikTok appeared to be "invading the privacy" of its users.
RELATED ARTICLE: Privacy Feature Of Apple's iOS 14 Exposes TikTok's Feature That Reads User Clipboards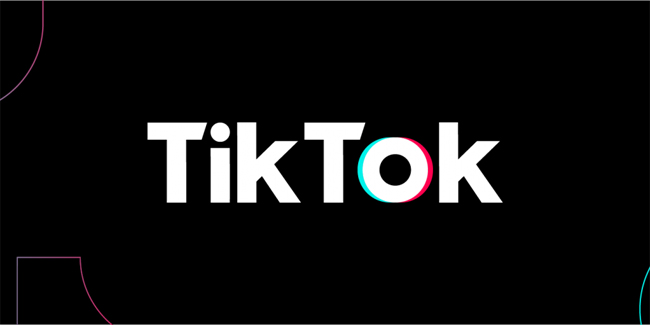 According to security researchers Tommy Mysk and Talal Haj Bakry, Apple dismissed the said issue and reported an explanation that the latest iOS update was capable of blocking those risks.
However, Mysk and Bakry also said that the mechanisms were "not enough" in order to protect the privacy of iPhone users.
Mysk and Bakry reminded that all iPhone users must update their TikTok app to its latest version as soon as the said update will be available on App Store, adding that iPhone users must be cautious in using TikTok before the update release.
Other Stories
TikTok's action came after TikTok's spokesperson revealed that the problem of TikTok was having an access to clipboards of its users.
This means that TikTok can read everything and anything users copy on another device while the app was still active on their iPhones — including financial information, passwords, sensitive emails, or even work documents.
TikTok then promised that the company was committed to protect the privacy of its users and be transparent about how it works, adding that the company was hiring expert consultants into its Transparency Center within this year.
As per the report, there's no news yet if there's a recurring risk for Android users.
What can you say about this? Let us know!
For more news and updates, follow Philippine Newspaper on Facebook!