Privacy feature of Apple's iOS 14 Exposed TikTok's feature that can read user clipboards.
Following the beta release of Apple's iOS 14, its latest iOS update has its privacy feature that exposed TikTok's feature that can constantly read user clipboards.
With iOS 14, Apple had reinforced its commitment to privacy, as such, it gave its users more control over what information each app had access to.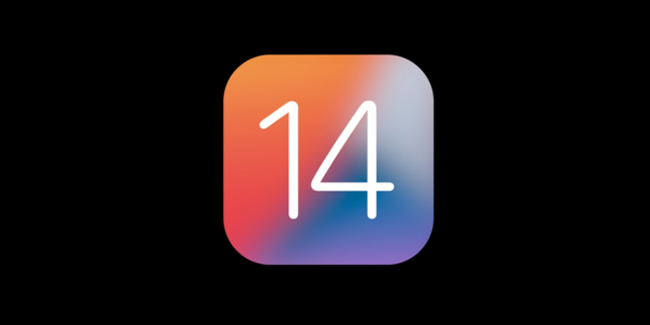 One of Apple's privacy features was a new banner alert in order for its users to know if a certain app was pasting from the clipboard, thus, this was already exposing certain popular apps' behavior.
Based on reports obtained by 9to5Mac, TikTok was one of popular apps that constantly read user clipboards.
Other Stories
Apple's new privacy banner kept showing up on the display all the time whenever TikTok was running, and this hasn't only annoyed its beta users but also made users worried about the app by copying personal information without any permission.
In a report on the Telegraph, there were other apps that constantly checked the iOS clipboard aside from TikTok — including AliExpress, AccuWeather, Call of Duty Mobile, Google News, Overstock, and Patreon.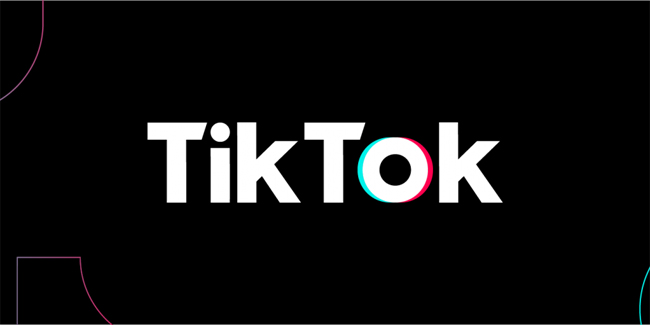 Meanwhile, TikTok said in an interview on Telegraph that the app wasn't collecting information from the clipboard, but has its custom system in order to identify repetitive spam behavior instead.
TikTok alleged its feature was triggering the privacy banner of Apple's iOS 14, as such, the company will update its app in order to fix an issue wherein the said app can automatically access to user clipboards.
With this, the decision of TikTok proved that Apple was "right" to implement more privacy tools on its operating system for iPhones.
What can you say about this? Let us know!
For more news and updates, follow Philippine Newspaper on Facebook!