Tekla was recently fighting for his newborn baby's life.
Tekla was recently fighting for his newborn baby's life as his baby boy was born with anorectal malformation and needed to undergo surgery.
This, as Tekla, a comedian, has been blessed with a baby boy who was born just three days ago. He then expressed his fears and worries over his son Baby Angelo.
An anorectal malformation was a birth defect wherein the anus and rectum of the baby didn't develop properly.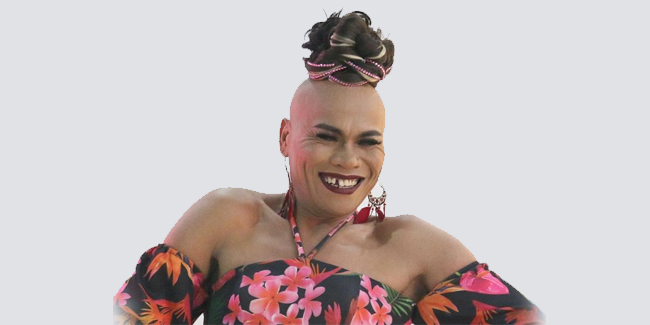 He also said that he had been doing whatever he can in order to fight for Baby Angelo's life, adding that he was ready to start over again as he wanted to give everything he has without any regrets.
Tekla then wondered why this situation eventually happened when he was helpless and the only thing he can do was to pray. He said that if God has "a big, big plan" for him and He's willing to give it to him, then that's what he's going to ask, adding that he will never lose hope.
Other Stories
Tekla then said that his situation would have been different if this happened in another time. He also said that he wasn't used to asking the public for help, yet he's willing to swallow his pride just for Baby Angelo.
Moreover, Tekla also said that if ever there's someone who was ready to help him, he would thank them for a lifetime.
What can you say about this? Let us know!
For more news and updates, follow Philippine Newspaper on Facebook!