An OFW in UAE became an instant millionaire amidst the crisis
Using her last money, an overseas Filipino worker (OFW) in the United Arab Emirates (UAE) won AED 333,333 or approximately 4,580,515.81 pesos on the lottery.
Due to COVID-19 pandemic, Remedius Bombon- an OFW in UAE who works as a housemaid, temporarily stopped working for about three months.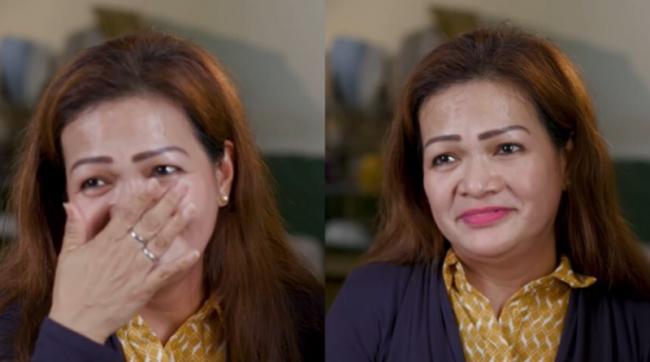 Without any means to earn, she thought of betting on the lottery using the last money in her wallet with high hopes of winning the raffle.
But she did not fail in hitting the jackpot and eventually won the lottery, making her an instant millionaire amidst the crisis.
In an interview with Emirates Loto, the Pinay OFW shared how hard life is considering that she's the only one raising her family in the Philippines since her husband is bed-ridden.
Because she has been unemployed for almost three months, she thought of trying her luck in the lottery.
She unhesitatingly bet her last money (AED50) in the lottery using her birthday and birthdays of her children.
Her prayer after betting the lottery is that she's okay even if she just won a four-digit number in the lottery.
But she was surprised that she hit the jackpot prize.
She won as much as AED 333,333 or more than 4.5 million pesos.
During her interview which was also posted in an article on website Kami, she became emotional as she recalls the challenges she had to face in the midst of the crisis.
According to her, the money that she won from the lottery will be used in the construction of their own house. She will also give a portion of it to her siblings to come up with a business.
Watch the her interview in the video provided below:
What can you say about this report?
For more news and the latest updates, visit this website more often.