Istorya, the hit single of all-male Filipino band The Juans is currently making rounds online garnering the top spot on the micro-blogging site, Twitter, and YouTube trends.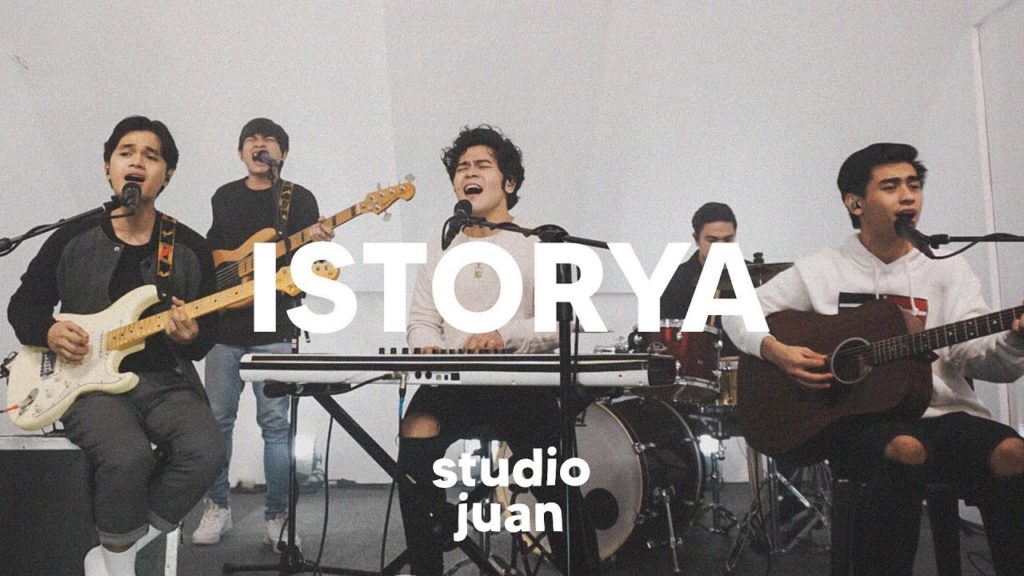 The song which claimed to have been giving "eargasm" among the listeners was actually released in 2017.
But it was just earlier (in time the cold weather, perfect for "senti") that it has captured the emotions and hearts of the netizens.
Watch their studio cover (Studio Juan) in the video provided below:
Here's the lyrics courtesy of AZ Lyrics:
The Juans is consists of Carl Guevarra as the lead vocalist and keybordist, Japs Mendoza as the vocalist and lead guitarist, Chael Adriano as the sub-vocalist and bassist, RJ Cruz as the sub-vocalist and acoustic guitarist, and Joshua Corone as the drummer.
The Juans is also behind the hit singles such as "Atin Ang Mundo", "Makasama", "Prom", "Binibini Sa MRT", "Nasayang Lang", "Balisong", "Lumalapit" and "Hindi Tayo Pwede."
What can you say about this post? Share your thoughts or insights in the comment section below.
For more news and latest trends on social media, visit this website more often.
Related Post: Kim Chiu's Bawal Lumabas Reaches 2 Million Views on YouTube