Grab To Pay for Foods in Advance, Riders Will Now Just Pickup Orders & Deliver to Customer
Grab Food will shoulder the payment in advance instead of riders by August 2020 due to the increasing incidents of fake bookings.
On Thursday (June 25, 2020), the Grab spokesperson and lawyer Nicka Hosaka said that starting August 2020, the company will fully pay for the food in online transactions. The riders will just pickup and deliver the foods without paying for them in advance.
Hosaka said during the hearing at the House Committee on Trade and Industry that the company will directly pay the restaurant via app. The delivery employees will no longer wait for his own money to be reimbursed by the customers.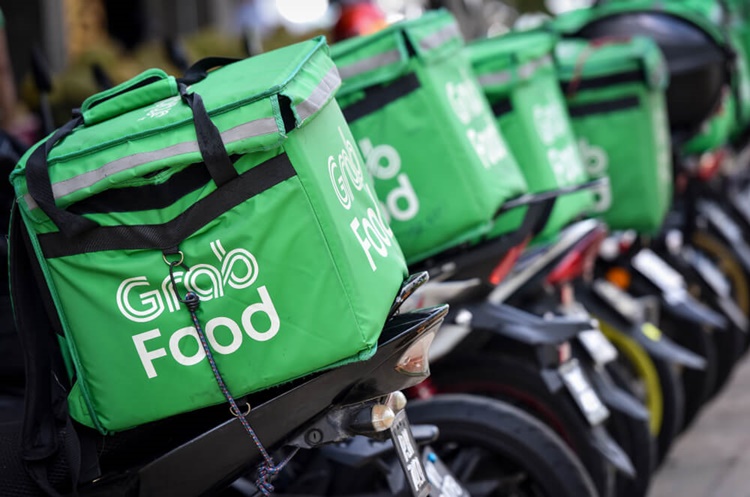 "Moving towards August, we will implement this model whereby when the delivery partner reaches the restaurant, [he] does not need to bring out any cash or pay any cash. He will simply pick up the order," Hosaka said.
The company's spokesperson explained that the all transaction processes will be done online and they would launch a driver wallet, wherein the amount collected by riders from their client will be debited from his wallet.
Currently, Grab Food riders are paying the total amount of the orders and will be eventually reimbursed by the customer. However, a lot of customers are making fake bookings and canceling their orders.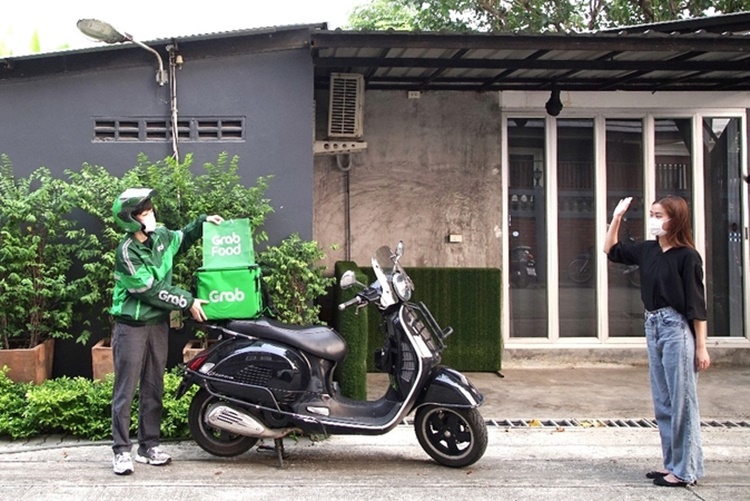 The House Committee also deliberated on House Bill 6958, or the Food and Grocery Delivery Services Act that sets sanctions and penalties against anyone who will make order cancellations.
What can you say about this? Just leave your comments and suggestions for this report.
You can also read: Kind-Hearted Vendor Gives Free Palamig to Poor Man Pushing Cart