Update on Worldwide COVID-19 Cases, Deaths & Recoveries Now
WORLDWIDE COVID-19 CASES – Here is an update on the total coronavirus cases, deaths, and recoveries now amid the global pandemic.
The year 2020 came with a very huge challenge for over 200 countries and territories across the globe. The COVID-19 or coronavirus spread rapidly worldwide.
Last December 2019, countries were just hearing the news reports about the so-called "mysterious disease" that is infecting a lot of people in China.
China locked down Wuhan City in the province of Hubei over the said disease. It has infected over 82,000 people in the country and at least 4,000 died because of it.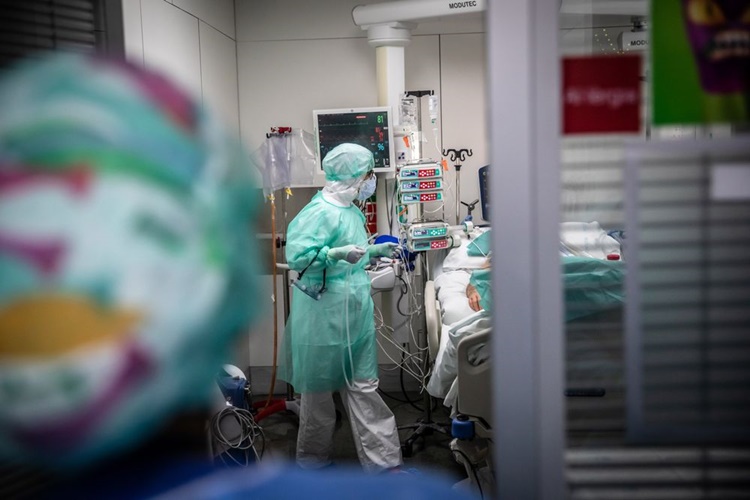 Now, coronavirus has spread throughout the world. Its effects are far beyond what was expected of it. According to the World Health Organization (WHO), it is going to be a long-term battle against COVID-19.
Based on a global tally of Worldometer, the worldwide COVID-19 cases now is nearly 5-million. It has recorded a total of 4,982,875 cases in the different countries.
Out of the said nearly 5-million worldwide COVID-19 cases, 324,525 patients have died of the disease. The total recoveries is at 1,956,361 now.
Currently, the United States remain on the top spot in terms of the total coronavirus cases. In the tally, it is followed by Russia and then Spain.
United States – 1,570,583
Russia – 299,94
Spain -278,803
To curb the spread of the disease, most countries are implementing quarantine measures to limit the movement of the people. The infection can rapidly spread in a crowd.
READ ALSO: Pug Tests Positive for Coronavirus in United States