Okada Manila is laying off more than 1,000 workers due to severe losses.
Casino resort and hotel complex Okada Manila is set to lay off over 1,000 workers due to company losses brought by coronavirus disease or COVID-19 pandemic.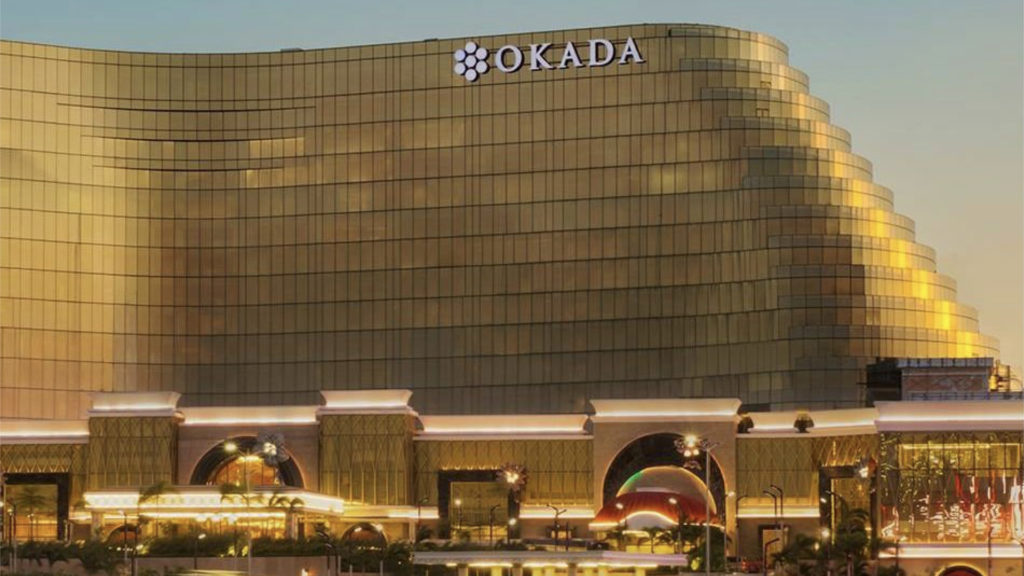 On Tuesday, May 26, 2020, the casino operator announced through an email sent to the employees that it is opted upon "reducing its workforce via a retrenchment program"
"Not having any revenues since the lockdown has been financially draining and caused severe losses to the company, and if this is not addressed, its losses will pile up," President of Okada Manila, Takashi Oya noted.
According to a report published by Rappler.com, Okada Manila will venture into another line of business.
The iconic hotel which was established by Japanese billionaire Kazuo Okada in 2007 was forced to do a mass layoff as COVID-19 continues to devastate not just the health and safety of many but also the economy.
But the workers who will be terminated from the 45-hectare property will receive a notice of termination on June 15 and they will be entitled to separation pay.
"For those who will remain, they will continue to build Okada Manila's readiness to the new normal and provide the same 5-star experience that it is known for," the President stated.
Okada Manila, which is located on the Entertainment City gaming strip in Parañaque, Metro Manila, is one of the companies in the Philippines that earlier announced to reduce its workforce amid the crisis.
Meanwhile, Okada Manila through its social responsibility body, Okada Foundation, vowed to donate as much as 50 million pesos for the benefit of the Philippine Heart Center and Lung Center of the Philippines.
What can you say about this report?
For more news and the latest updates, feel free to visit the website more often. You may also follow our Facebook page.