COVID-19 Patients in Cebu Includes Newborn Baby in Mandaue City As Confirmed By Gov't
NEWBORN BABY IN MANDAUE CITY – A baby boy in Mandaue City, Cebu was confirmed positive for coronavirus or COVID-19.
Coronavirus is infecting millions of people across the globe now. Over 200 countries and territories have recorded cases of the said disease.
It was last December 2019 when China recorded cases of coronavirus in Wuhan City, Hubei Province. The said city was locked for more than two (2) months and the disease has infected over 82,000 people in the Chinese community.
Across the globe, more than 4.8 million people were infected by coronavirus. It has already been declared by the World Health Organization as a pandemic as its impact is far beyond what was expected and, according to WHO, it is going to be a long-term battle against it.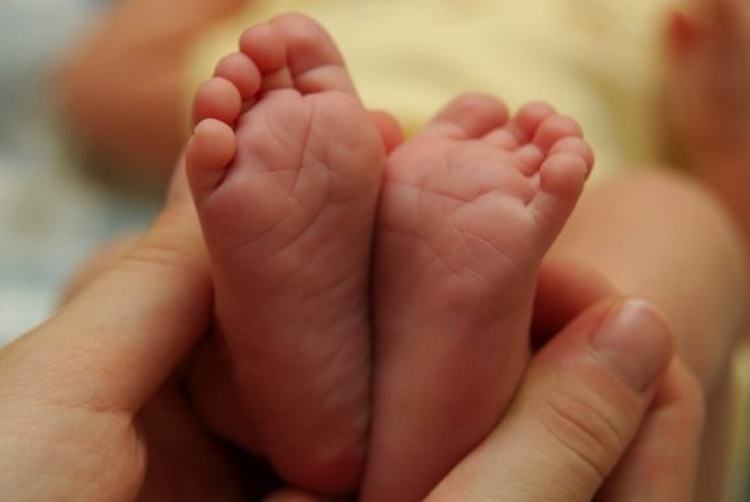 Philippines is one of the countries with confirmed cases of COVID-19. The high risk areas in the country are currently under a Modified Enhanced Community Quarantine (MECQ) while the other areas are under a General Community Quarantine (GCQ).
It is known that the elder ones are more susceptible from the virus. However, several cases proved that it can infect anyone – a healthy individual at a young age, a newborn baby, an adult with no pre-existing conditions.
Recently, a newborn baby in Mandaue City, Cebu was confirmed positive for COVID-19. Based on a report on ABS-CBN News, the government confirmed it and the patient is a baby boy.
The name or profile of the parents of the baby were not disclosed but he is currently admitted at the Vicente Sotto Memorial Medical Center. Based on the report, the boy is living at Sitio Riverside in Barangay Looc.
Currently, there is a total of 113 cases of coronavirus recorded in Mandaue City. Ninety (90) of these cases are from the City Jail after 89 inmates and one (1) jail staff tested positive for the disease.
More updates may be posted soon. Thank you for visiting Newspapers.ph.
READ ALSO: Top Pulmologist in PH Recovers From Coronavirus (Videos)