Crayola officially launched its 32-piece "Colors of the World" crayon set.
Crayola officially launched its game-changing set of crayons, the "Colors Of The World" crayon set, in partnership with MOB Beauty.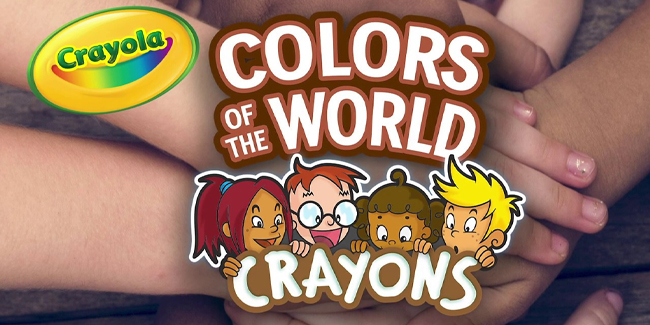 "Crayola is for kids and wants all kids to feel included."
The 32-piece crayon set contains 24 color shades that were designed to represent more than 40 global skin tones, four hair color shades, and four eye color shades. These crayons were cultured to be more inclusive of all traditions, ethnicities, and races.
Crayola officially partnered with Victor Casale, the chief executive of MOB Beauty and a former chief chemist at MAC Cosmetics, in developing these colors for over 8 months in order to make sure that Crayola and MOB Beauty were accurately developing the colors.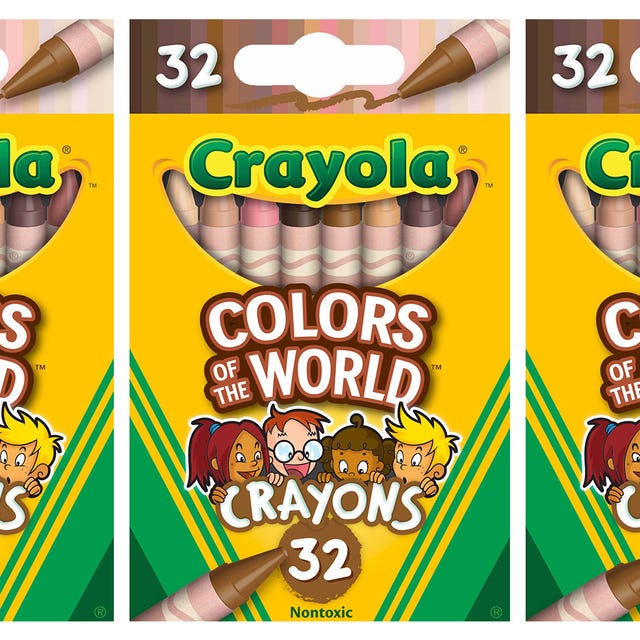 Rich Wuerthele, the chief executive of Crayola, said that the company was hoping that the "Colors of the World" crayons would increase its representation and promote a greater sense of belonging and acceptance, adding that the company wanted the new colors to "advance inclusion within creativity and impact" on how kids express themselves.
Color references can be seen on the side panels of the package in order for the kids to easily find the right shade they want to use. Here is the list of 24 skin tone shades inside the "Colors of the World" crayon set: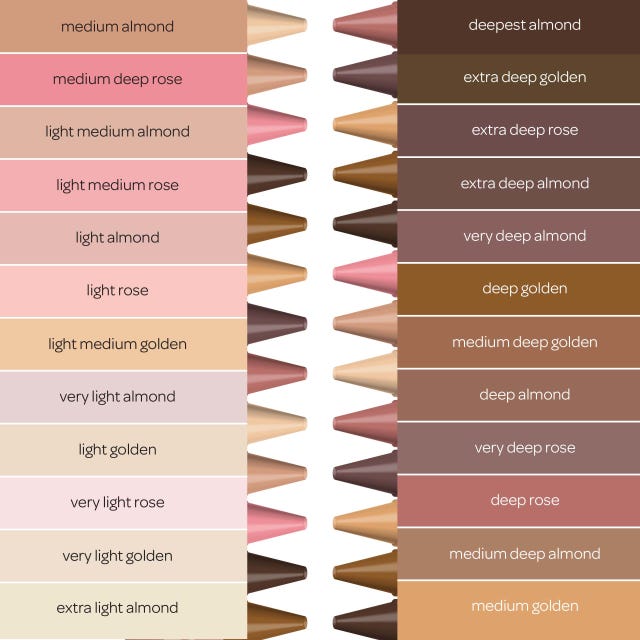 For more information about the price and availability of this product in the Philippines, you can visit Crayola's website. You can watch the video launch below:
What can you say about this? Let us know!
For more news and updates, follow Philippine Newspaper on Facebook!