DepEd Chief Briones Thanks Senator Recto For Her COVID-19 Isolation At His Home
BRIONES – Department of Education Secretary Leonor Briones revealed that she spent her COVID-19 isolation at Senator Ralph Recto's home.
The Philippines is one of the countries that recorded cases of the coronavirus or COVID-19. According to the Department of Health (DOH), there is now a total of 13,434 cases recorded in the country.
Out of the said total number, 846 of these coronavirus patients died. On the positive side, 3,000 patients have recovered from the disease.
Amid the COVID-19 crisis in the Philippines, several authorities from the different agencies contracted the disease. This pandemic exempts no one.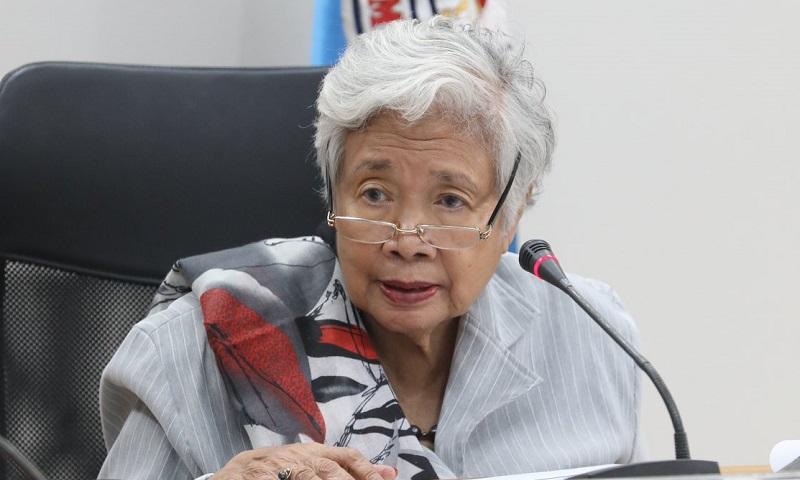 One of those who tested positive for COVID-19 is Department of Education (DepEd) Secretary Leonor Briones. She had a two-week isolation following the protocol but she continued working.
Undeniably, a lot of people were worried about the DepEd Chief considering her age. She is now 79 years old and is handling the top post in the education sector in the country.
Recently, during a Senate hearing, DepEd Secretary Briones revealed that she spent her 2-week COVID-19 isolation at the home of Senator Ralph Recto. Based on a report on ABS-CBN News, she expressed her thanks to the Senator before he was about to interpellate her.
"I would like to reiterate my thanks to you for facilitating the spending of my 2-week isolation in your home which enabled me to continue working," DepEd Sec. Briones told Sen. Recto according to the report.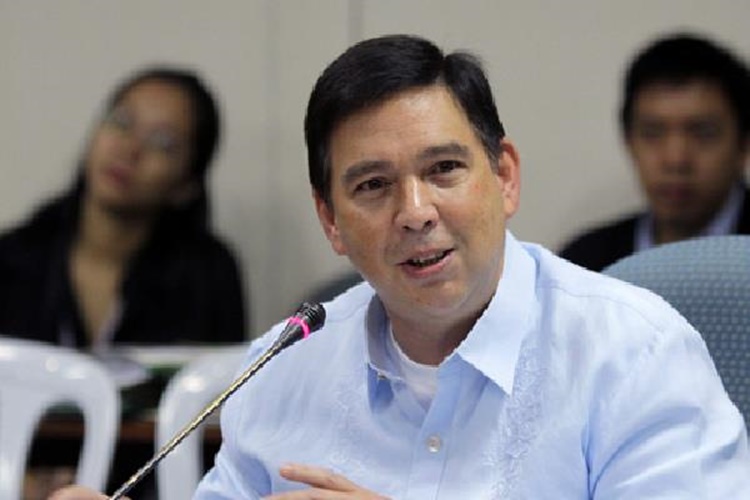 The DepEd Chief is the former mentor of the Senator. He told her that she is "most welcome" and it was his pleasure to host her. She separated from her family to prevent infecting them most especially her husband. After a few days of isolation, she tested negative for the disease.
READ ALSO: Senator Angara Files Reso Discouraging Handshaking Amid Coronavirus