Angry Man Gouges Neighbor's Eyes Over Loud Rooster, Police Immediately Arrests Him
WEST VIRGINIA, USA – An angry man identified as Richard Wayne Elison has been arrested after gouging his neighbor's eyes over loud rooster.
Mercer County Sheriff's Department arrested a 47-year-old man for killing and allegedly gouging the eyes of his 72-year-old neighbor identified as Benny Foutch over a loud rooster. The incident reportedly happened at Reese Harmon Ridge Road.
Elison was immediately taken into custody and has been charged with Reese Harmon Ridge Road. The victim's body has been found outside his house. The argument reportedly started with a loud crowing rooster.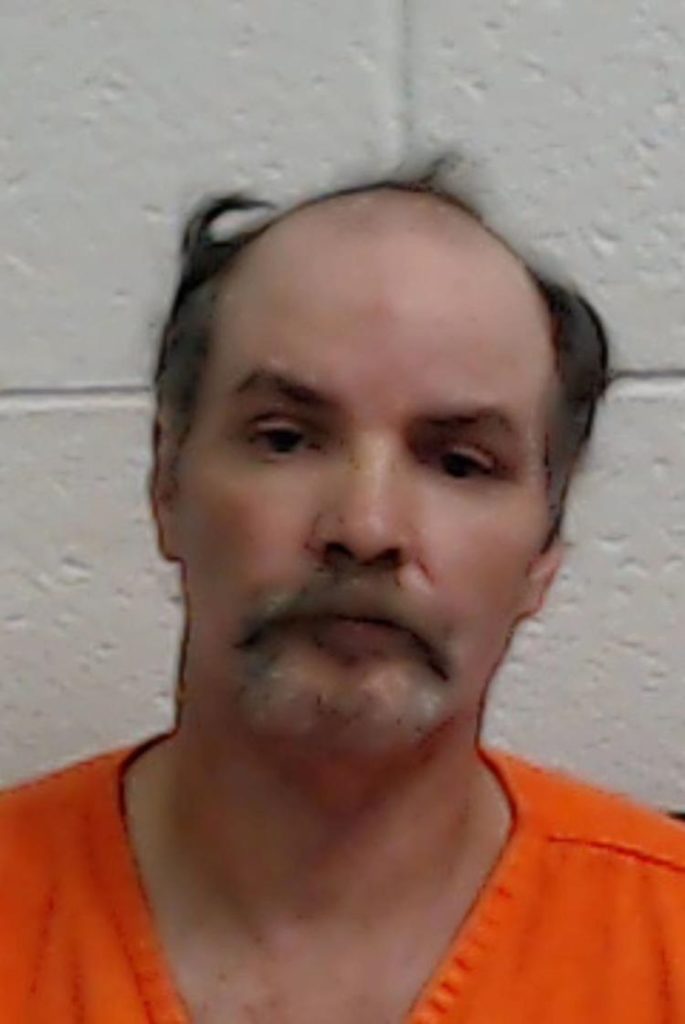 Detective-Corporal M.S. Horn filed the criminal complaint against the suspect since Princeton Rescue Squad was first to arrive on the scene. He found blood coming out from the victim's orbital sockets were bleeding.
"When looking at the victim, the gouging out of his eyes appeared to be his cause of death being no other serious injuries were observed with Detective-Sergeant (S.A.) Sommers checking his skull for any possible fractures, but he will be sent to the W.Va. State Police Medical Examiner's Office for an autopsy," Horn said.
The suspect was arraigned by videoconference before Magistrate Mike Flanigan who set a $200,000 cash-only bond.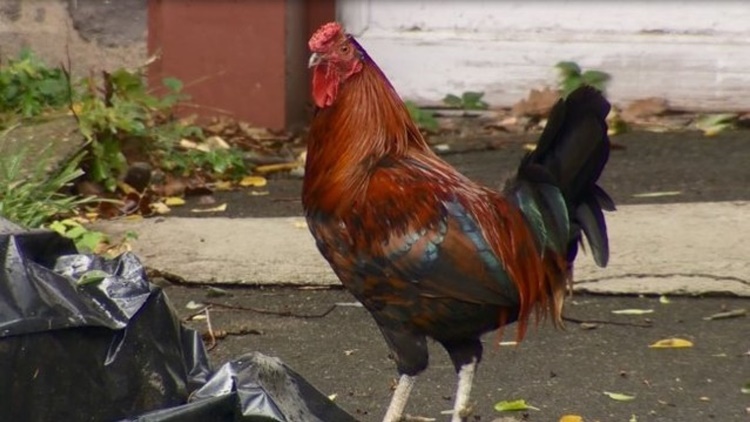 What can you say about this incident? Just leave your comments and suggestions for this report.
You can also read: Raging Online Seller to Asking Customer: "Bag tinitinda tapos maghahanap ka ng sandok"