Update on DOH Record on New Coronavirus Cases in PH
DOH – The Department of Health recorded 322 new cases of COVID-19 in the Philippines today, April 2,2020.
Philippines is one of the countries affected by the COVID-19, a pandemic that has caused nations to lock down borders. Globally, over 33,000 people lost their lives to coronavirus.
The said disease first emerged in Wuhan City, China. Now, several nations including Italy, United States, Spain, and Singapore have confirmed cases.
In PH, the Department of Health's record yesterday was at 2,311. The entire Luzon is now under an enhanced community quarantine (ECQ) to curb the spread of the disease in the country.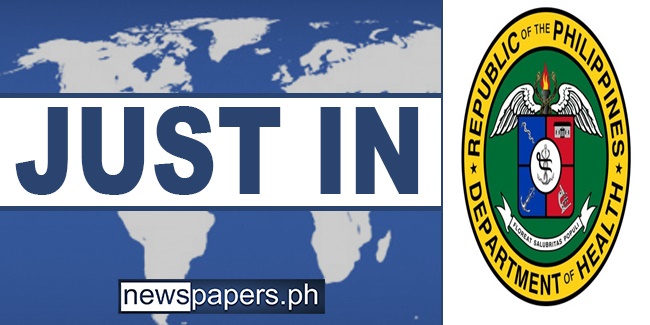 Aside from Luzon, several provinces in Visayas and Mindanao are also implementing quarantines. Some cities have even locked their borders as part of the fight against COVID-19.
The limit on the movements of the people is one of the most essential ways to stop the spread of the disease. Truths be told that coronavirus can infect people rapidly.
Recently, the DOH gave an update on the coronavirus cases in the Philippines. According to the health department, 322 new cases of COVID-19 were recorded today bringing the total to 2,633.
Also, the health department noted that the death toll is 107 while 51 coronavirus patients recovered from the disease. Everyone is advised to remain at home.
More updates may be posted soon. Thank you for visiting Newspaper.ph.
READ ALSO: North Korea Insists 'Coronavirus-Free'