Update on the Philippines' Total Confirmed COVID-19 Cases
PHILIPPINES – The total confirmed cases of COVID-19 in the country now has surpassed 700.
PH is one of the nations battling against the pandmic 2019 novel coronavirus or COVID-19 nowadays. It has affected several countries across the globe leaving China, where the disease was first recorded, and Italy under outbreaks.
Over 7,000 people died in Italy due to coronavirus and they recorded hundreds of deaths daily for several days now. In China, the disease infected over 81,000 people and took more than 3,000 lives.
Currently, the Philippines is doing everything to prevent an outbreak of coronavirus in the country. The nation is now under a state of calamity and quarantines are implemented in most areas.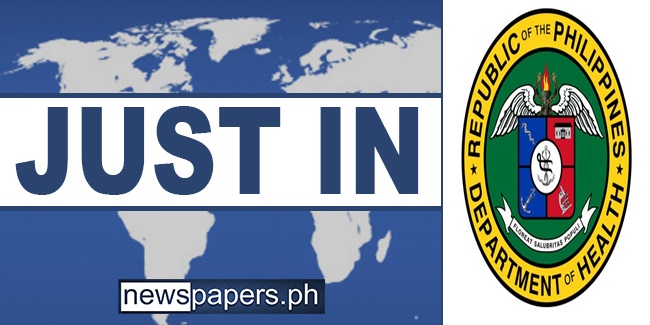 Recently, the Department of Health (DOH) gave an update on the total confirmed cases of COVID-19 in the Philippines. According to the health department, 71 new cases were recorded bringing the total to 707.
With regards to the coronavirus death toll, it is 45. There are two (2) new patients who recovered from the disease bringing the total to 28.
More updates may be posted soon. Thank you for visiting Newspapers.ph.
READ ALSO: S&R Confirms Senator Koko Pimentel Spotted Shopping At BGC