Update on the Total Confirmed Coronavirus Cases in the Philippines Now
TOTAL CONFIRMED CORONAVIRUS CASES – The total confirmed cases of COVID-19 in the Philippines has exceeded 200.
The Philippines is now taking a double time in curbing the spread of the 2019 novel coronavirus. It has the capacity to leave a country under an outbreak like what it did to China and Italy.
To curb the spread of the disease, the entire Luzon is now under an "enhanced community quarantine". There are strict checkpoints in every entry of a city and you can't easily pass. Everyone is encouraged to stay at home.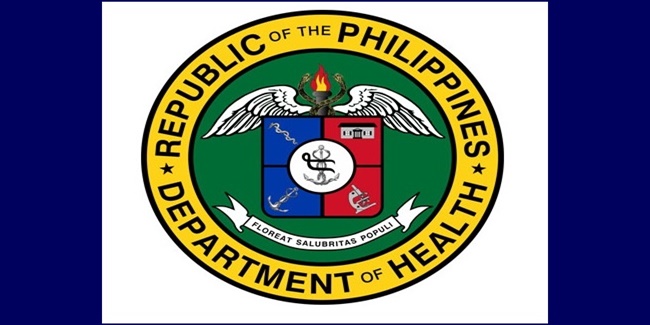 President Rodrigo Roa Duterte has also asked the cooperation of the businessmen in dealing with COVID-19. He asked the public to cooperate as it is a serious national crisis that can get worst.
Currently, the total confirmed coronavirus cases in the Philippines have already exceeded the 200-mark. According to the Department of Health (DOH), the total now is 202.
A total of fifteen (15) new confirmed cases were added today, March 18, 2020. With regards to the updates about recoveries, seven (7) patients of COVID-19 have recovered.
More updates may be posted soon. Thank you for visiting Newspapers.ph.