5 Specimens Sent From Cebu for Testing, Results of Coronavirus Test Now Out
RESULTS OF CORONAVIRUS TEST – The results of the COVID-19 test done on five (5) specimens from Cebu have arrived.
Currently, cities and municipalities in the Philippines are guarding their point of entries as a move to curb the coronavirus infection. A total of 193 confirmed cases of COVID-19 were recorded by the Department of Health (DOH).
Coronavirus can quickly spread. That is why the authorities are now on heightened moves to prevent what happened to China and Italy from happening in the Philippines.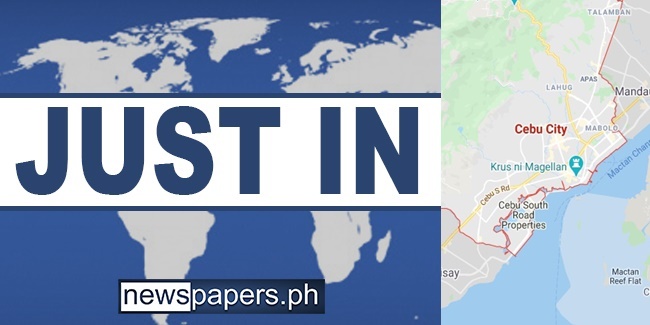 The authorities are tracing the people that the coronavirus patients had a contact with for monitoring. There are several persons under monitoring (PUMs) in the different cities and municipalities in the country.
Aside from PUMs, there are also PUIs or the patients under investigation for possible coronavirus infection. Their specimens have to be taken for testing.
Cebu is one of those that sent specimens for testing. It has sent a total of 65 specimens and, recently, the results of coronavirus test done on five (5) of its specimens arrived.
Based on a post on CDN Digital, all five (5) specimens were negative for COVID-19. A total of fifteen (15) specimens from Cebu already tested negative and the city is still coronavirus-free.
Thank you for visiting Newspapers.ph. More updates may be posted soon.
READ ALSO: Mainland China Reports 13 New Confirmed Cases Of COVID-19