Update on the Total Coronavirus Cases on PH Now By DOH
DOH – The Department of Health gave an update on the total confirmed coronavirus cases in the Philippines now.
The Philippines is one of the nations with recorded cases of the COVID-19 or the 2019 novel coronavirus. Currently, the government and the authorities are implementing measures to curb the spread of the disease.
The entire Philippines is now under a state of calamity following the declaration of President Rodrigo Roa Duterte. The local government units (LGUs) now may use their funds to fight the spread of COVID-19.
Aside from the recent declaration, the President has previously place the whole of Luzon under an "enhanced community quarantine". Travel restrictions were set and he sought the cooperation of everyone.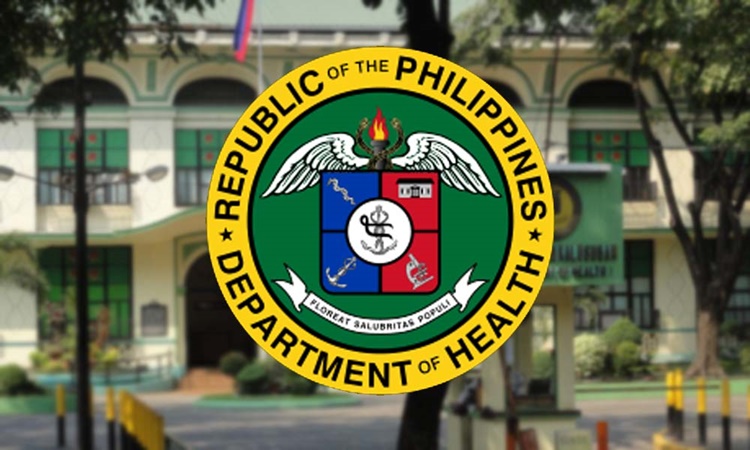 Twelve (12) people died of coronavirus in the Philippines including the first death case, a Chinese man who visited the country. With regards to the confirmed cases of COVID-19 in the country, the health department recently gave an update.
Based on ABS-CBN News, the Department of Health (DOH) confirmed in a press briefing that there is now a total of 193 confirmed cases of coronavirus in the Philippines.
Aside from the update on the confirmed cases, the health department reported an update on the recoveries. There are now seven (7) recoveries on the record.
More updates may be posted soon. Thank you for visiting Newspapers.ph.
READ ALSO: Mainland China Reports 13 New Confirmed Cases Of COVID-19