DOH Secretary Duque On Self-Quarantine, Tested for Coronavirus
DOH SECRETARY DUQUE – Department of Health Secretary Francisco Duque III underwent a test for the 2019 novel coronavirus.
Currently, the Filipino people are living lives far from what we had the past month. It is because of the growing cases of the 2019 novel coronavirus, officially called as COVID-19, in the Philippines.
According to the Department of Health (DOH), there is a total of 202 confirmed cases of coronavirus in the country now. Seven (7) people recovered from the disease while the death toll is currently 17.
The symptoms of coronavirus are similar to a flu. A patient may exhibit fever, breathing difficulties, and cough – but some may not show any sign at all.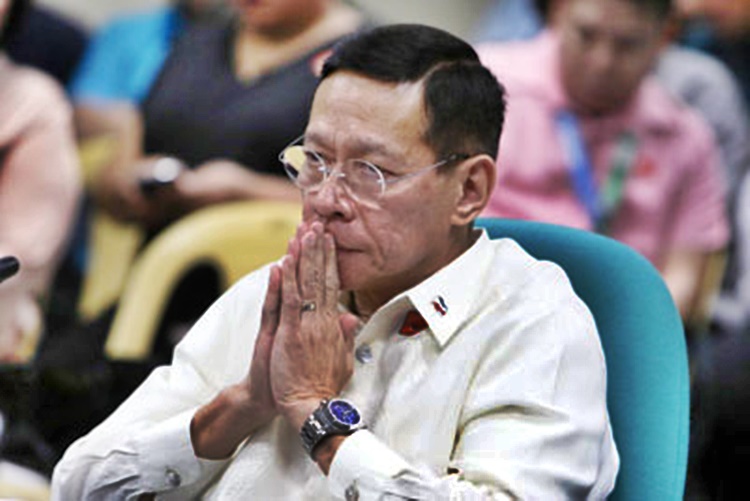 Everyone is encouraged to stay at home now as part of the move against the spread of the COVID-19. Among the frontliners now are the people working in the DOH.
Recently, DOH Secretary Duque decided to undergo a coronavirus test. Based on a report on GMA News, Duque is on a self-quarantine since yesterday.
DOH Health Undersecretary Maria Rosario Vergeire clarified that the Health Secretary is showing no symptoms of COVID-19. Based on the report, he tested for the disease as he is "asthmatic and hypertensive".
The result of the coronavirus test of the Health Secretary is expected in two (2) to three (3) days. More updates may be posted soon.
READ ALSO: Political Activist In India Sells Cow Urine To Fight COVID-19, Gets Arrested