Here are the areas in the Philippines under community quarantine
Several areas in the Philippines are now under community quarantine due to the spread of 2019 novel coronavirus (COVID-19).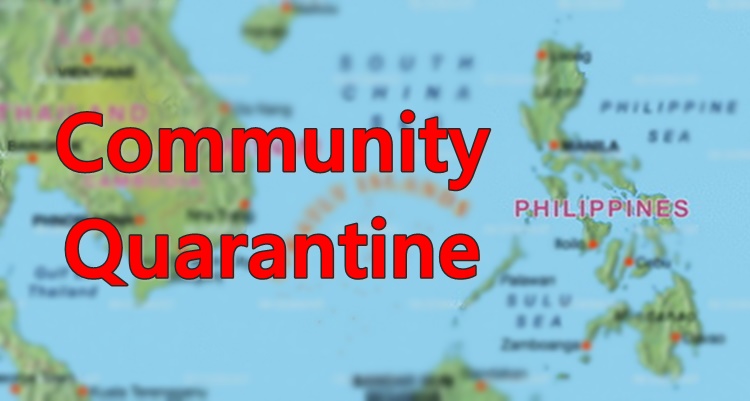 The national and local governments already declared this status in order to prevent the continued spread of the virus. On Thursday, President Rodrigo Duterte announced during the press conference that the Metro Manila is now under community quarantine. Here are the specific areas in the National Capital Region.
Manila
Quezon City
Caloocan
Las Piñas
Makati
Malabon
Mandaluyong
Marikina
Muntinlupa
Navotas
Pateros
Parañaque
Pasay
Pasig
San Juan
Taguig
Valenzuela
With this, land, domestic air, and sea travel in and out of Metro Manila are prohibited from March 15 until April 14. However, the Light Rail Transit (LRT), Metro Rail Transit (MRT), and Philippine National Railways (PNR) will continue to operate.
People from nearby provinces and cities who are working in Metro Manila can still go to work provided that they present their identification cards or any proof of employment.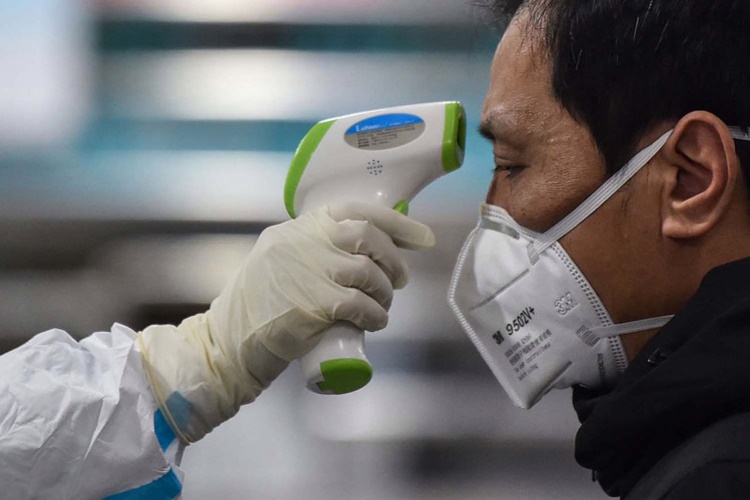 Based on the article from PEP, Cainta, Rizal Mayor Johnielle Keith "Kit" Nieto announced on March 12 through her Facebook post that Sunday, March 15, the city will be under community quarantine. This decision was based on the declaration of the President.
The local government unit of Cainta already started implementing misting and fumigation activities to cleanse the streets of the city.
Furthermore, the province of Bohol is also under community quarantine for five days starting March 16 until 20, as what Governor Arthur Yap announced on Friday, March 13.
The provincial government is set to create a task force composed of local officials, agencies, civic, and religious organizations. This group aims to install preventive measures against the spread of COVID-19, based on the article.
What can you say about this? COVID-19, coronavirus, community quarantine, community quarantine areas,
READ ALSO: Duterte says 'Magsayawan na lang tayo' amid COVID-19, Is it from Movie?