Davao Mayor Sara Duterte Reveals Vice Mayor Baste Duterte Is Showing Coronavirus Symptoms
BASTE DUTERTE – The Davao City Vice Mayor is showing symptoms of coronavirus according to Mayor Sara Duterte.
Curbing the spread of the 2019 novel coronavirus is one big challenge for several countries across the globe now including Philippines. In the country, a total of 142 cases were recorded by the Department of Health (DOH).
Unfortunately, a total of twelve (12) people did not make it on their fight against the infection. Most of them are aged 50 years old and above and have underlying conditions and previous medical histories.
To prevent the spread of the disease, all the people the coronavirus patients had a close contact with are traced and monitored. However, this new strain of the disease is not fully known to the experts yet.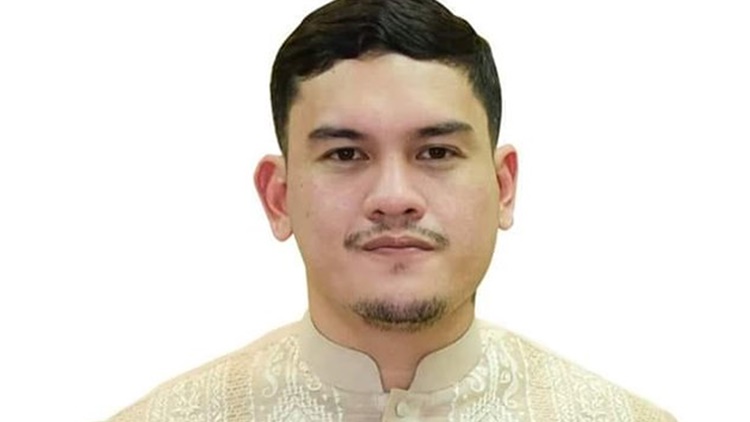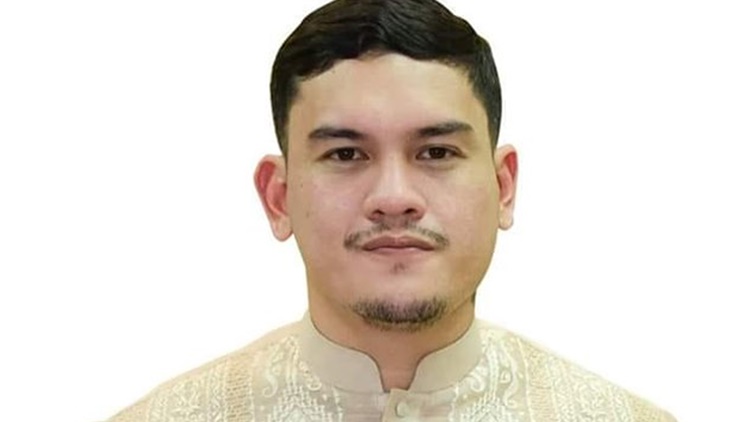 Several people who usually engaged with the public considering their line of work have placed themselves under quarantine. Some isolated themselves upon noticing the signs.
One of the known Filipino personalities who is now under home quarantine for possible coronavirus infections is Davao City Vice Mayor Baste Duterte. Based on a report on GMA News, her sister, Mayor Inday Sara, confirmed that he is having fever, sore throat, and cough.
Based on Dobol B report aired on GMA News TV, a doctor is now monitoring the Davao City Vice Mayor. He is quarantined at his house and has not taken coronavirus testing.
Mayor Sara told Baste to skip coronavirus testing as the testing kits are limited. They wanted the kits to be available for those who are suffering from severe signs of the rampant disease.
More updates may be posted soon. Thank you for visiting Newspapers.ph.
READ ALSO: Italy Coronavirus Cases Jumps By Over 3,000 in Just 24 Hours