Senate Approves Senate Bill No. 1083 on Second Reading
SENATE BILL – Senate Bill No. 1083 that aims to give more power to the country's previous anti-terrorism law was approved on 2nd reading by the Senate.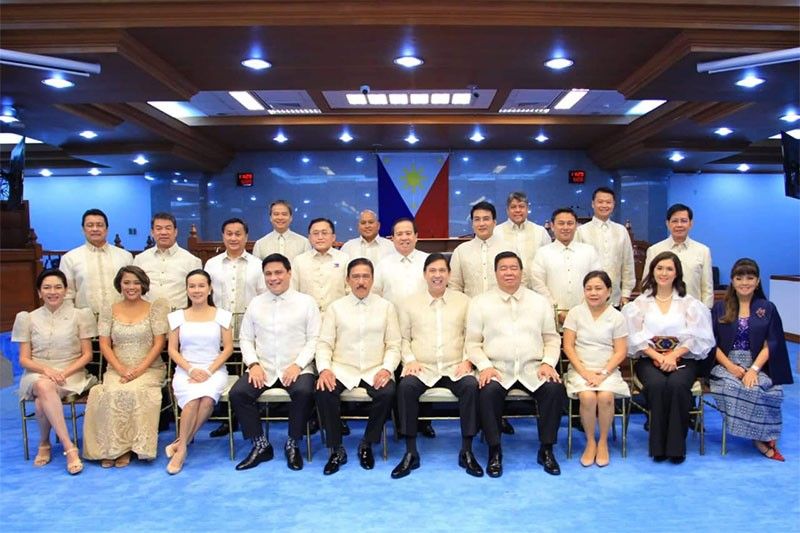 Senator Panfilo Lacson authored Senate Bill No. 1083 or the Anti-Terrorism Act of 2020. The bill provides a clear, concise and rational anti-terrorism that comply with the regional and international standard. Furthermore, it aims to establish Philippine Jurisdiction over Filipino Nationals who may fight or join with terrorist organizations.
Some Particulars in the Bill
Lacson said that Senate Bill No. 1083 assures the perpetrator that it will face the law once they are in our country. Lacson chairs the Senate Committee on National Defense and Security. He criticized the Human Security Act's failure to deter participation in the plotting of terroristic acts.
According to the Inquirer, the bill introduced provisions penalizing those who will propose, incite, conspire, participate in the planning, training, preparation, and facilitation of a terrorist act. And also those who will provide material support and recruit members in an organization.
The bill ensures the country's safety against foreign terrorists who use the country as a transit point and recruitment site. Furthermore, the bill will remove the provision on payment of P500,000.00 of detention to any person acquitted of charges. "It will send a message to them that they are not welcome in our country", Lacson said.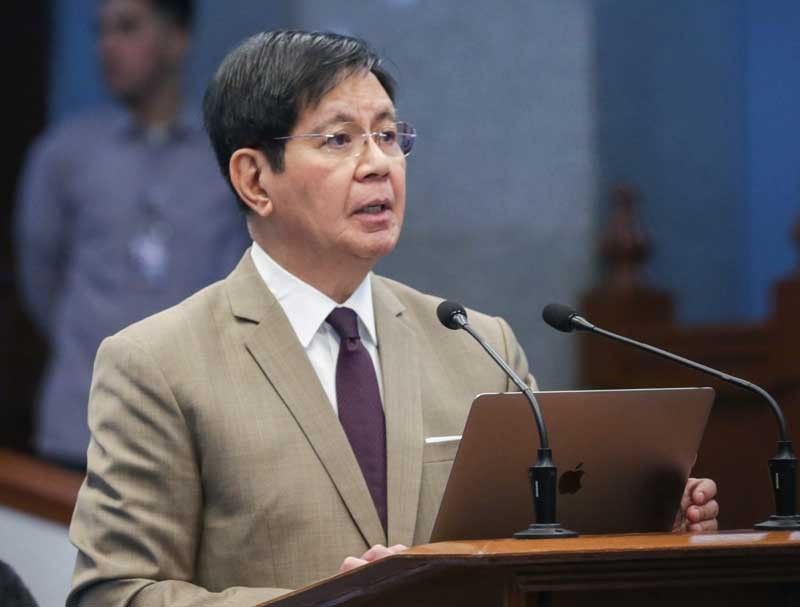 According to the report, suspected persons can be detained without a warrant by 14 days, extendable by 10 days. With this, Lacson gave assurance that there will be safeguards against possible abuse by arresting officers. Furthermore, the bill ensures the protection of the rights and well-being of the accused individuals.
The provision also allows the videoconferencing for the accused and witnesses. Furthermore, the bill will provide the police or military to conduct a 60-day extendable to 30-day surveillance on suspected terrorists. It will also notify the Commission on Human Rights any detention of a suspected terrorist to ensure that the authorities won't exceed the use of force.
What can you say about this article? Leave your comments below. Thank you for visiting Newspapers.ph.