Girlfriend Asks Ex-Lover To Pay for Her Brace After Split, The Couple Breakup After the Woman Cheats
A couple for six years breakup after the woman cheats to her boyfriend but she even asked her ex-lover to pay for her brace after their split.
Nowadays, third-party issue has been one of the most controversial topics on social media due to the increasing numbers of couples breaking up due to the third wheel. Unfaithful people usually received a massive amount of criticisms after cheating on their partners.
Cheating is one of the major factors for ruined relationships and broken families. It is also the reason why numerous couples fight and eventually break up. Resisting temptation and being loyal to our partners is the key to a strong relationship.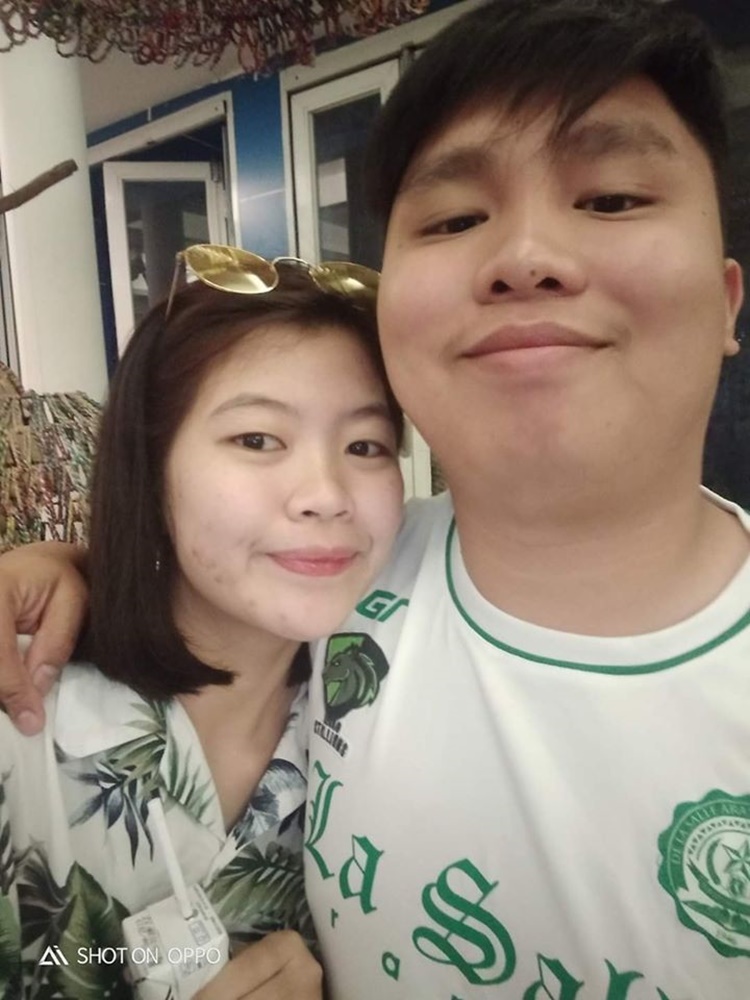 Recently, a Facebook user named Jason Dela Cruz has expressed his disappointment towards his ex-girlfriend Andrea Michaella Carillo after cheating on him. The girl allegedly asked him to pay for her brace after their breakup.
Jason expressed his sentiments and stressed that he has been faithful to Andrea. He even gives everything including clothes, shorts, cellphone, shoes, and other things. The latter also skipped meals at school just to buy gifts for his girlfriend.
However, Andrea allegedly broke up with him for personal reasons after six years of being in a relationship together. Unfortunately, Dela Cruz found out that his ex-girlfriend has a new lover.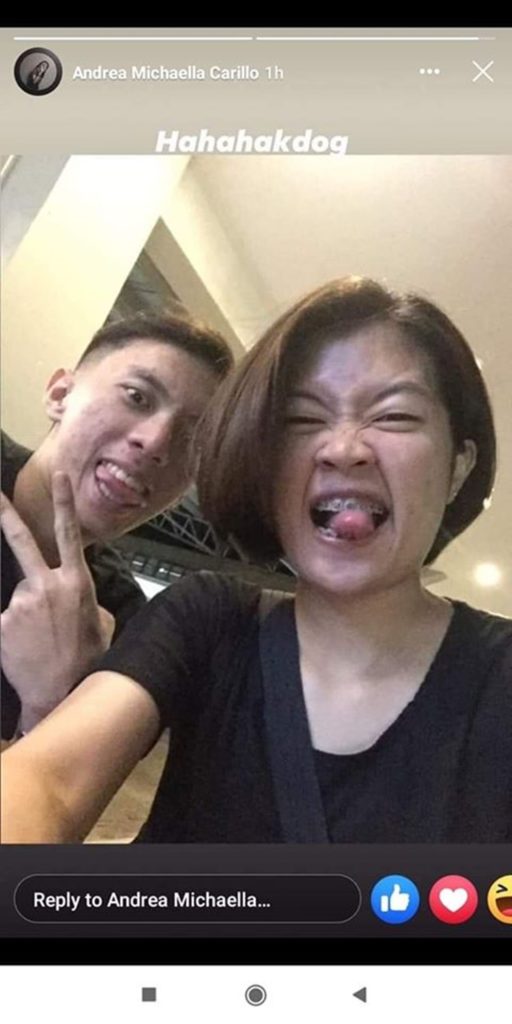 Here is the full post: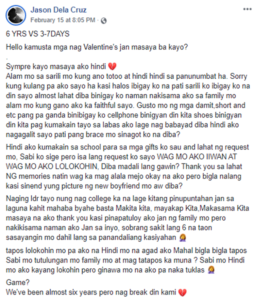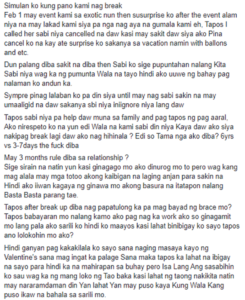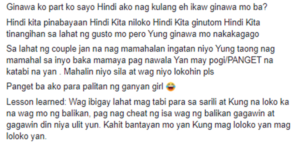 The social media users expressed their reactions to the post: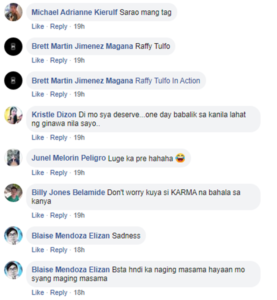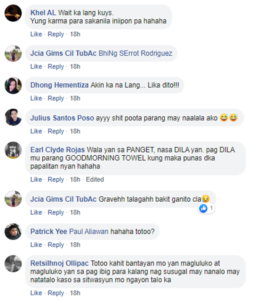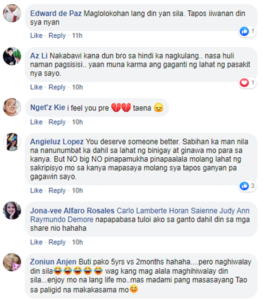 What can you say about this post? Just leave your comments and suggestions for this article.