Four Officials of PhilHealth Face Charges
PHILHEALTH – Four officials are facing charges due to an alleged scam despite the cleaning operation for corruption by the President to the Health Insurance Agency.
Harry Roque said that some of the Health Insurance Agency officials allegedly participated in a scam of P16 million in contributions from overseas Filipino workers (OFW). Roque and Ken Sarmiento, PhilHealth whistleblower, filed a case against the four officials of the agency.
According to the Inquirer, cases filed by Roque and Sarmiento were graft, dereliction of duty, grave misconduct, and gross neglect of duty among others. They also requested the suspension of the four officials to the Office of the Ombudsman while the investigation is ongoing.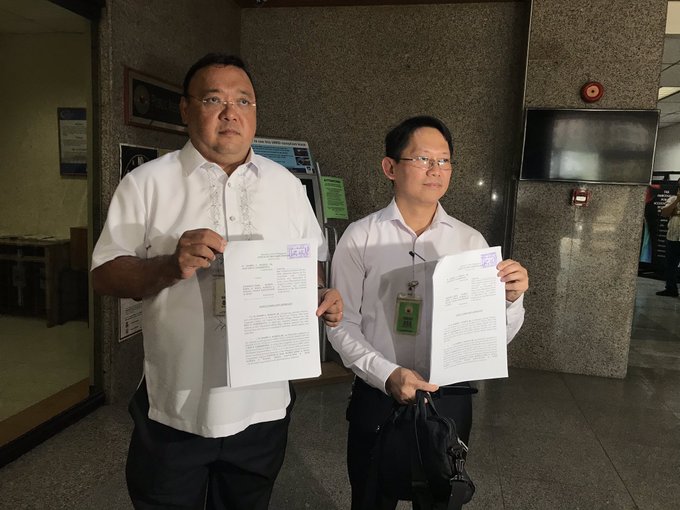 Officials involved are Vice President Dennis Mas, Acting Vice President for Member Management Group Narisa Sugay, Vice President for National Capital Region Gilda Salvacion Diaz and former executive vice president Ruben John Basa. Sarmiento is the one who confessed the alleged illegal transactions happening in the agency.
The scheme allegedly involved some liaison officers of recruitment agencies along with some PhilHealth employees. They allegedly fake the receipts and make their workers believed that they already paid the yearly contribution of P2,400. Sarmiento accused the liaison officers and PhilHealth employees involved for packeting the said payment.
NBI Investigation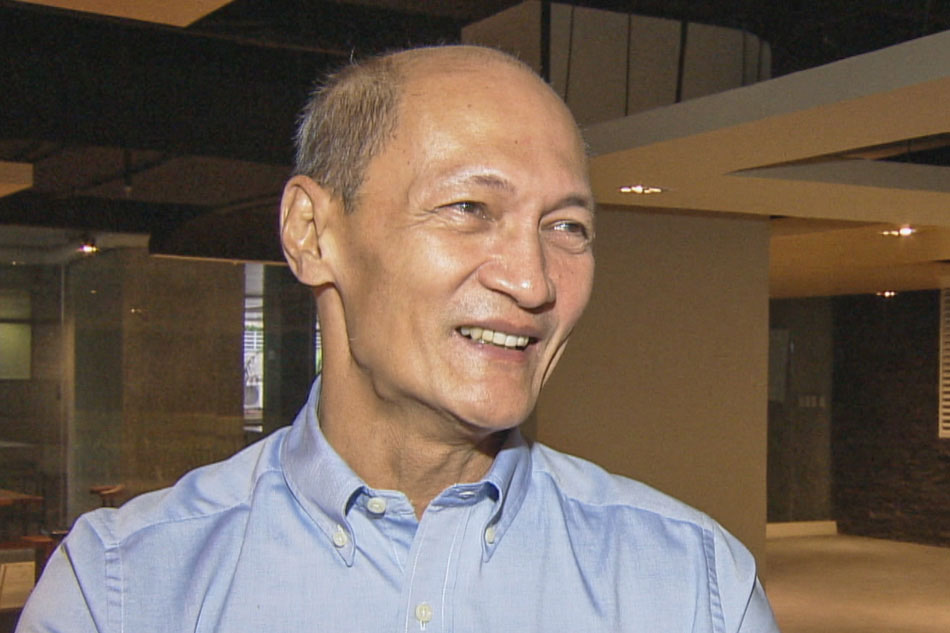 Health Insurance Agency President Ricardo Morales urged the National Bureau of Investigation (NBI) to conclude its investigation of the fake receipts. With this, the Health Insurance Agency could sanction those who benefited and those who failed to take action against the irregularity, Morales said. Previously, Morales already investigated the scam in 2015 and found out that the liaison officers were behind the fake receipts.
According to the report, Morales turned over the PhilHealth's findings to the NBI. After that, NBI told Morales on his call on Wednesday that the investigation is ongoing already. For this reason, Morales believed that NBI can resolve this matter.
What do you think of this article? Leave your comments below. Thank you for visiting Newspaper.ph.