The Department of Health (DOH) on Thursday said that the majority of people who get infected with the 2019 novel coronavirus recover from the illness.
This, as Eric Domingo, a spokesperson of the Department of Health, said that doctors were not afraid as the infectious disease doctors were willing to admit those patients because they knew that 98% of people will get better. He added that novel coronavirus infection was "not a death sentence, even if you are diagnosed with it."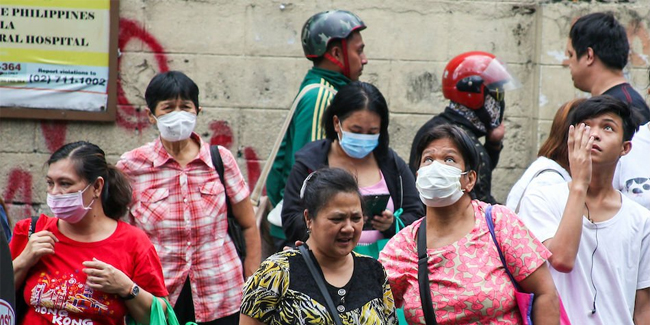 DOH spokesperson Eric Domingo also said that level 2 or 3 hospitals, as well as those with wards and isolation rooms, were required to admit patients who were suspected of having a 2019-nCoV. He added that those hospitals that will not comply may lose their license.
The Philippines was currently monitoring some 133 patients under investigation (PUI) of carrying the 2019-nCoV. The Department of Health on Wednesday confirmed the third case of an infected person.
According to DOH spokesperson Eric Domingo, the remains of a 44-year-old Chinese tourist, who died of severe pneumonia on Saturday, was set to cremate and returned to his family.
Thank you for visiting our website. We hope we have helped you with regard to this matter. You may keep coming back for more informative guides.
READ ALSO | Students Dance 'Tala' As Penalty For Coming Late In School